3 Ways Millennials are Changing the World of Personal Finance
By Inspira Marketing
October 16, 2019
In recent years, much ink has been spilled over the ways in which Millennials are impacting a variety of industries. While many of those thought pieces have brought attention to the businesses that are struggling due to failure to win over this generation, too few have spent enough energy on understanding the reasons why. As you might expect, money has a lot to do with it.
Sure, Millennials have many of the same financial priorities as previous generations, including saving for emergency funds (64%), saving for retirement (49%), and saving to buy a house (33). However, growing up during the Great Recession and student loan crisis has left many behind the proverbial eight-ball. Not only did households headed by Millennials born during the 1980s lose net worth between 2010 and 2016, but 41% of Millennials are also carrying student debt. Translation? Money is tight.
This treacherous financial landscape for Millennials has, in turn, made a big mark on the financial services industry. Whether you're interested in banking, saving, or investing, there are a plethora of options that have popped up to meet the needs of the Millennial generation. Here, we discuss a few of the most notable shifts and how traditional financial institutions are adjusting in order to stay relevant.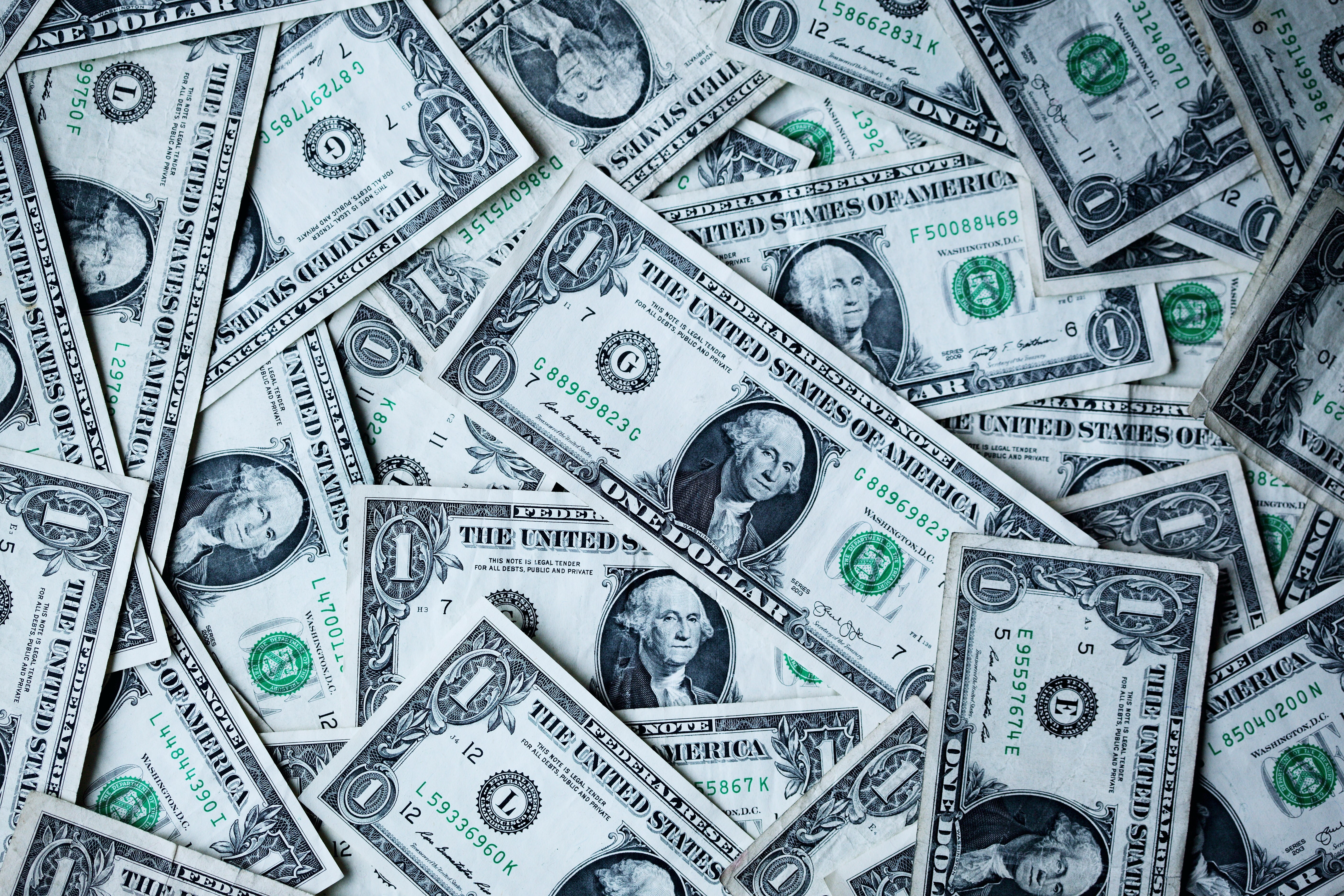 The Move to Mobile Banking
How much do Millennials dislike taking a trip to the bank? Seventy-one percent of them say they would rather go to the dentist. But why the trepidation over traditional banking? Over half of Millennials say it's because of difficulty resolving issues while over a third of them cite either long lines or technology failures. Overall, 64% of Millennials have at least one full-service banking app, indicating that they'd much prefer to handle banking issues at their leisure with just a few clicks.
To accommodate these shifting preferences, we're seeing an influx of digital-first banks like Chime and Qapital, both of which have already crossed the one million user threshold. However, traditional banks won't go quietly, with the likes of Bank of America, Capital One, Chase, and Wells Fargo all offering digital/mobile banking capabilities.
Automation in Budgeting and Saving
With student loans, the rising cost of living, and countless future expenses to consider, Millennials have a lot on their mind when it comes to budgeting and saving. In order to be smarter about both, a third of those between 18-34 say they have at least one budgeting app on their phone. This is a significant increase over the 15% of adults between 35 and 54 doing the same. It's not as if Millennials are fiscally irresponsible as opposed to their predecessors. Rather, they're finding – and embracing – new ways of keeping track.
Take Mint, for example. The personal budgeting application that launched in 2007 has since been acquired by Intuit and has tools that help money managers understand their spending, credit, investments, and more. Since then, many other competitors, from You Need a Budget to Personal Capital, have joined the party. Going forward, though, it's important that these businesses offer more than just automated savings tools in order to avoid being replicated by FinTech start-ups and traditional banks alike.
Say Goodbye to Cash?
With the rise of mobile payments, Millennials have stopped making frequent trips to the ATM. In fact, 63% of them complete transactions on their smartphones and 41% even choose to do so in stores. Venmo, in particular, is one of the leaders in this space, providing an easy way for friends to split bills or pay for other expenses. However, even though Venmo processed $14.2 billion in transfers in just one quarter in 2018 (a 78% increase YoY), it hasn't defeated banks just yet. Owned by Bank of America, BB&T, Capital One, Citibank, JP Morgan Chase, PNC Bank, US Bank, and Wells Fargo, Zelle is the market leader in peer-to-peer payments. It's not just peer-to-peer payments that are evolving, though. Thanks to innovations like Apple Pay, Google Pay, and Samsung Pay, purchases are changing at the point of sale, as well.
For companies in financial services – both of the traditional and new-age variety – it's imperative to demonstrate to Millennials how your offerings make their lives easier. Experiential marketing serves as the perfect way to do just that. Contact us today to learn how our suite of experiential-led services can help you connect with Millennials through the live experiences that they so crave.
---
Subscribe for more
Inspira news, insights, and white papers
"*" indicates required fields