5 Things You Need to Know About Pre-Teen Gamers
By Inspira Marketing
December 5, 2019
In the decades since the release of Pong in the 1970s, the world of gaming has completely transformed. Consoles have become increasingly powerful, games have become all the more interactive, and the introduction of online play has made gaming a social platform of its very own. While consumers of all ages can join in on the fun, video games have always been driven by the youth.
Though it may sound silly at face value, pre-teens are some of the most influential – and, therefore, important – consumers in this industry. Here, we take a look at five things you need to know about preteens and the imprint they're leaving on the rapidly growing gaming industry.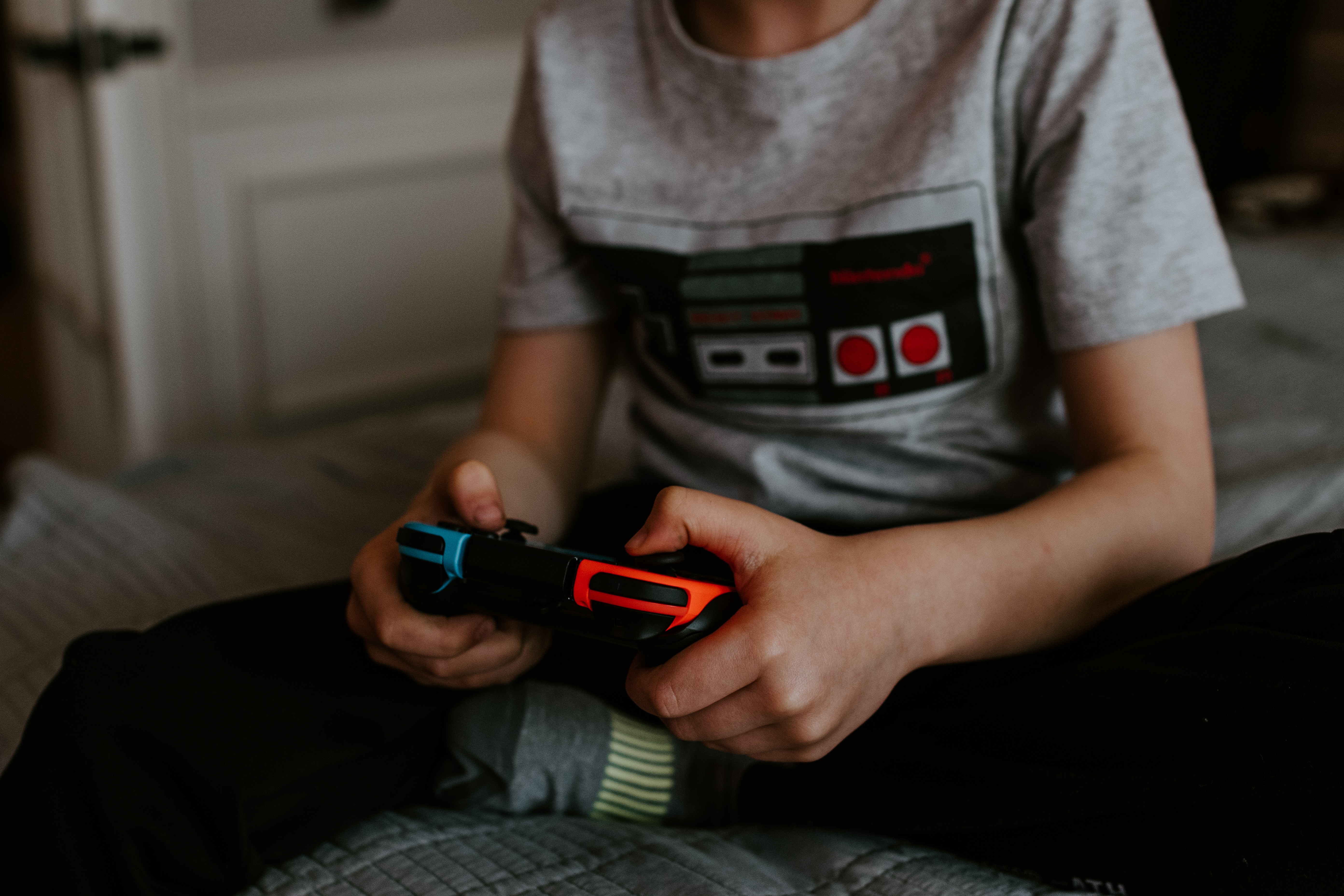 According to Superdata, the top three titles among pre-teens are currently Roblox, Fortnite, and Minecraft. We'll forgive you if you aren't intimately familiar with how each game works, but what you should know is that there are a number of common threads tying them together at the top of the list. Each game offers a multiplayer environment that serves as a virtual hangout place, enables kids to express their creativity, and is available for mobile, console, computer, and cross-platform play. Cross-platform play, in particular, continues to gain steam as it strips away the console-specific barriers that have existed in earlier years.
When breaking pre-teens down into two age groups (7-9 and 10-12), you can see different device use. Mobile gaming is much more popular amongst the younger segment, while the older segment leans heavily towards console play. The mobile device use among seven to nine-year-olds can be attributed to borrowing their parents' smartphones or tablets as their introduction to gaming. Once they get older, though, mobile gaming is viewed as more of a casual experience or a last resort.
Sixty-seven percent of seven to nine-year-olds and 78% of 10 to 12-year-olds watch gaming video content (GVC) on YouTube, Twitch, and other channels. Whether it's to improve their skills, learn about new games, or just to enjoy the personalities of their favorite creators, GVC has become a major part of the gaming world. Twitch, in particular, is a platform that brands are only beginning to understand how to tap into its immense community.
Paying for games and GVC is complicated for pre-teens. After all, they don't exactly have a steady source of income, let alone debit or credit cards with which to make purchases. How do parents give their children money for games? Store gift cards (35%) are the most popular item, with cash allowances (33%) and cash gifts (28%) in close succession. The only issue? With so many purchases happening on the game consoles themselves, cash proves rather unwieldy and requires some complicated workarounds.
Speaking of parents, you might be surprised to know that the vast majority of parental sentiment regarding video games is overwhelmingly positive. Eighty-seven percent of parents agree that games can be educational, while 82% say that games can inspire their children to be creative. On the negative side of the coin, 75% of parents admit concern about their child's safety when playing online while another 58% lament that their children spend too much time playing games.
While it will be a number of years before this pre-teen gamer segment joins the workforce, their preferences will undoubtedly continue to shape the gaming industry as we know it. Is your brand looking to make its mark in the world of gaming or eSports? Contact us today to learn how our suite of experiential-led marketing services can help you build brand awareness, encourage product trial, and earn lifelong loyalists.
{{cta('61004bdb-f2f4-4c7f-b7ea-e57bed292904')}}
Source: Superdata A Nielsen Company Preteen Gamers Attitudes and Habits of the Newest Generation of Gamers 2019
---
Subscribe for more
Inspira news, insights, and white papers
"*" indicates required fields