Five Trends to Watch in the World of Esports
By Bobby Johnson
August 19, 2022
Esports are barreling toward mainstream adoption, if they're not already there, with professional leagues bringing in millions of fans and over a billion dollars.
Their influence and prestige are spreading, too. Ralph Lauren became the official outfitter to G2 Esports. Celebrities like Michael Jordan, Drake, David Beckham, and Will Smith have all invested in esports brands. It's clear that professional gaming is a medium that's here to stay.
We're taking a look at five key esports trends to monitor as we look to the future.
1. Esports's viewership is outpacing some sports
Esports are finding their audience, one that's only growing larger each year. Statista data shows that there are currently 261.2 million regular esports viewers in the world who identify as "esports enthusiasts," with another 270.9 million "occasional viewers." Esports fans now outnumber golf, rugby, or baseball fans.
That same research predicts that by 2025, they'll be 318 million esports enthusiasts and another 322.7 million casual viewers.
Even more encouraging is that the industry transcends international borders, too, with the UK, France, Germany, and Japan experiencing even faster growth than the U.S. in terms of new fans in the last year.
2. Influencers are joining the esports party
Social media and streaming influencers are leaping into the fray, boosting esports numbers and interest across the board.
Mr. Beast is a famous YouTuber, and one of only five creators in the world with over 100 million subscribers. Lately, he's entered the esports sphere, creating teams and high-stakes tournaments with other streaming giants. These tournaments draw in not only Mr. Beast's own followers, but millions of other viewers.
Mr. Beast is one of the most famous celebrities in the online world: it's basically like if Beyonce bought a football team.
Other influencers are banding together to organically bring attention to esports. In Europe, the French influencer organization Karmine Corp is using its clout to host sold out esports events in 12,000-seat arenas. Their influencers are pulling this off without the help of any of the major esports leagues.
The success of these influencers makes room for marketers to get their brands in front of millions of new esports fans.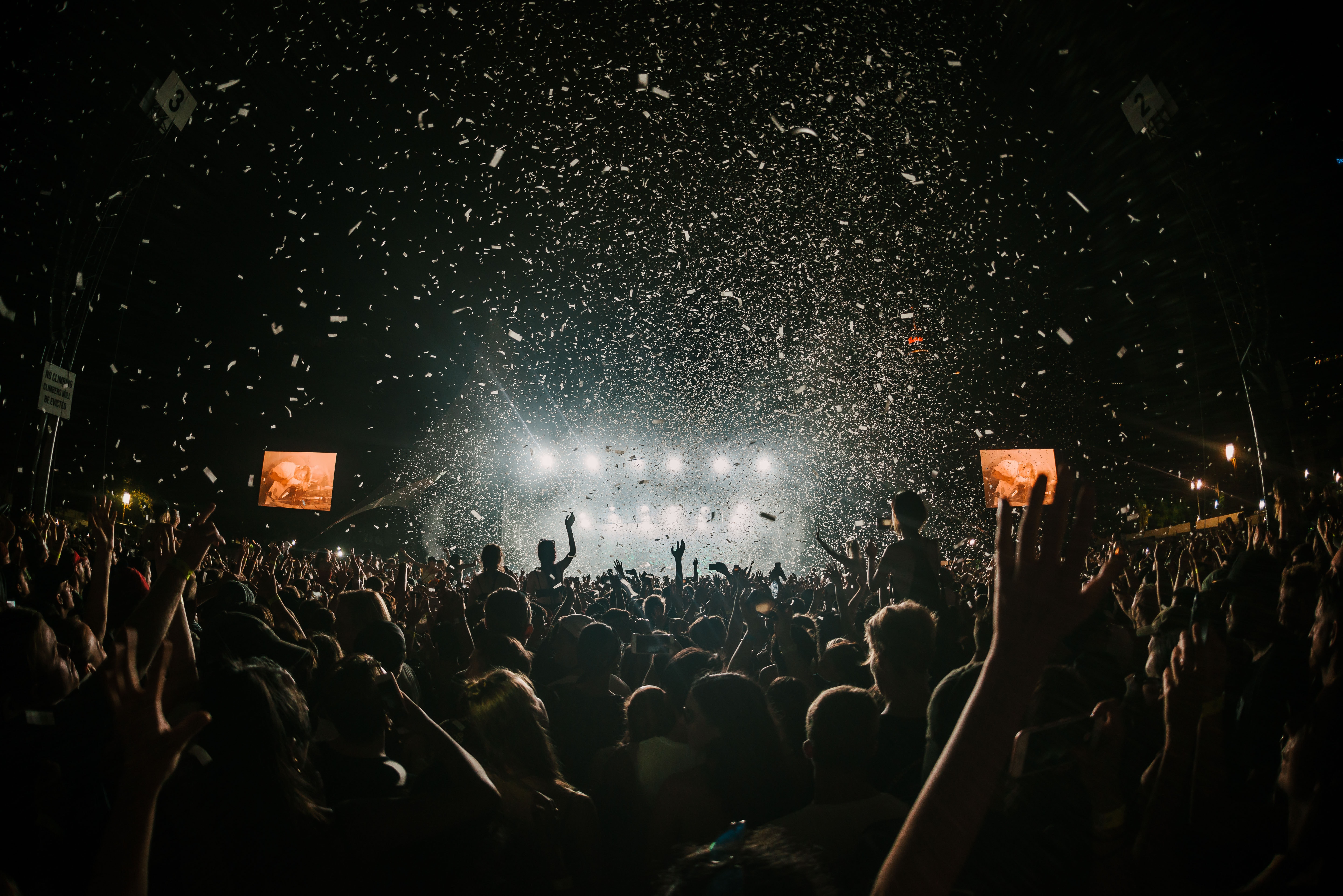 3. Esports leagues are modeling after traditional sports
Wisely taking a cue from traditional sports, the esports industry implements a franchising system. Major gaming publishers like Riot Games and Blizzard Entertainment are both operating the North American League of Legends Championship Series and Overwatch League in this very structure.
In the past, these leagues relegated teams that performed poorly, thus losing fanbases and existing rivalries between teams. By changing to the franchising format, the league keeps its fanbases and also allows teams to invest in their talent without fear of the team disbanding. Just like the NFL, NBA, MLB, or NHL, this format helps to foster longer-term investments from all parties involved, ultimately driving growth of the industry.
4. Media competition for esports is heating up
Though Amazon-owned Twitch remains the market-leading platform in esports, YouTube, Facebook, and Twitter are all seeking a piece of the pie.
These platforms are vying to become exclusive rights-holders for the most lucrative sections of the streaming space. So far, Twitch is experiencing the most success, likely due to its huge existing userbase of 41.5 million people who love watching games. Esports is, naturally, a simple transition for those viewers, if not the thing they were already on the platform to watch.
Facebook Gaming and YouTube are both vying for the second place slot, with even TikTok making new moves toward their own game-streaming service. Facebook Gaming has been seeing strong growth every month, with a 21% increase in viewership between May and June.
Due to the competition between these platforms and the expected entry of telecom giants into the space, the value of streaming rights for each league will only continue to grow in the coming years.
5. Esports are filling traditional arenas
In the past, esports were been hosted exclusively in small but high-tech arenas like Las Vegas's 1000-seat Hyper X Arena.
While those smaller arenas are still important to esports, the larger championship tournaments are selling out huge venues. Call of Duty's League Championship in 2022 sold out Los Angeles' Galen Center, an arena with over 10,000 seats. It was also the #2 topic trending on Twitter that weekend.
In September, Riot is hosting the LCS Championship at the home of the Chicago Bulls: the United Center. Early reports also show that Riot plans on selling out, filling every one of those 23,500 seats.
Reach younger consumers with esports marketing
For many brands and marketers, the world of esports is a great unknown. But, with a rapidly growing fanbase, it provides a great opportunity to reach younger generations such as Millennials and Gen Z.
Contact us today to learn how our team can help you reach esports enthusiasts with our suite of experiential marketing services.
(Updated 2022 from original post by Rob Patterson)
---
Subscribe for more
Inspira news, insights, and white papers
"*" indicates required fields