3 Trends Shaping the Future of Beauty
By Inspira Marketing
October 16, 2019
Whether it's in the world of food, automotive, or anything in between, advancements in technology have made it such that most businesses are constantly adapting to changing consumer demands. Yet, few categories move as quickly as beauty, where trends come quickly and often recede into the background at a moment's notice.
However, when taking a step back and looking at those micro trends through a broader lens, we are often able to spot themes that speak to a bigger shift in consumer needs. Here, we take a look at three of those shifts, how they are being applied today, and how they will continue to shape the beauty industry going forward.
Now is the Time for Natural
Just as grocery shoppers have gravitated towards organic products, beauty consumers are looking to buy natural products from the brands they love. It makes sense – today's holistic picture of health includes not just what we put in our bodies, but also what we put on them. However, natural can mean different things to different people.
For 53% of consumers in the category, the absence of perceived bad ingredients is more important to them than the inclusion of perceived beneficial ones. Much like high fructose corn syrup in food and beverage, parabens have been one of the most recent targets in beauty. Sales of products that claimed to be "natural, paraben-free" grew 12% in the past year, and brands have responded accordingly; Nielsen reports that just 35% of beauty products contain parabens, a full seven-point decrease in the last two years.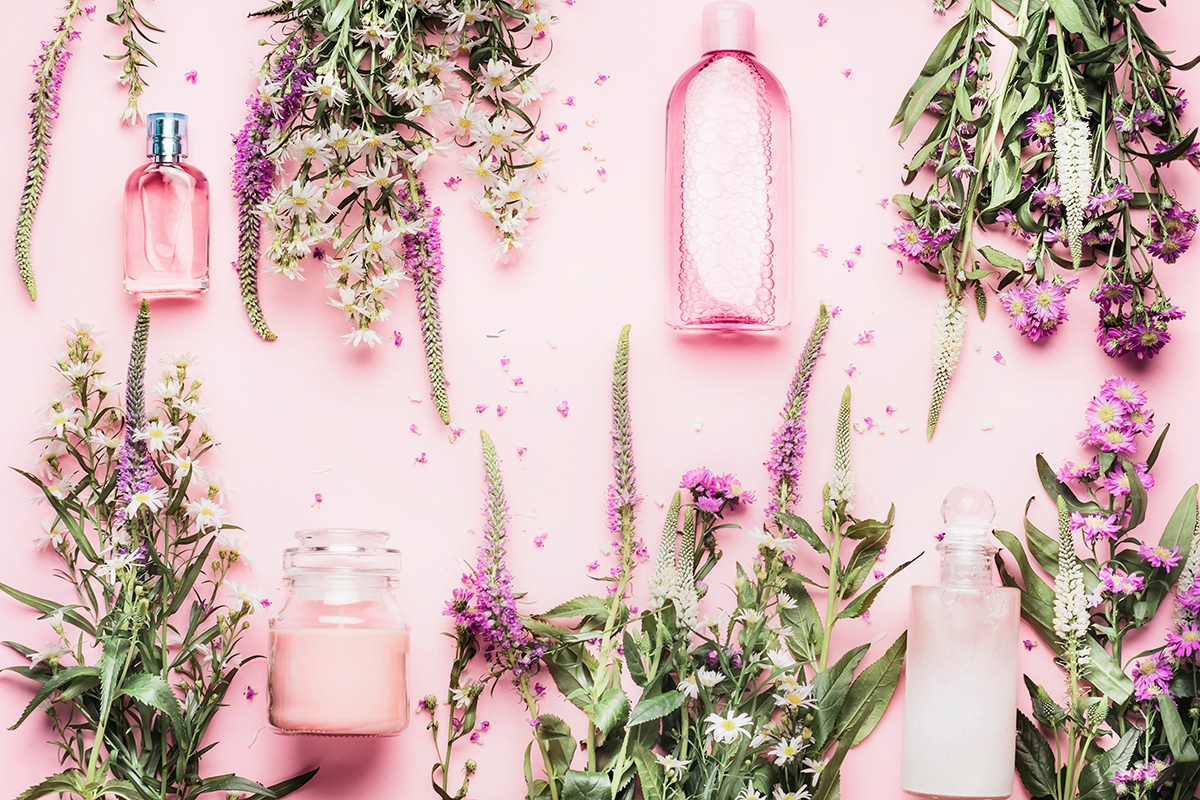 In terms of ingredients that are popular with consumers, there's a lot of overlap with emerging food trends. Whether it's coconut oil, quinoa, avocado oil, or honey, beauty brands are finding success by incorporating these natural ingredients into new product developments. Going forward, seaberry and sea buckthorn oil are ingredients to watch, with sales of products including these seeing over 200% growth in the last year.
Make it Personal
The shopper base in beauty is becoming younger and more inclusive. Consumers are flocking to the products that are most relevant to them as individuals, and as a result, we're seeing brands offer a wider selection of products. As sales for generic products like "nude" colors underperform the rest of the cosmetics category, the number of unique foundation colors continues to grow – 22% in the last five years, to be exact. For brands to win over consumers amidst so much clutter, though, they must make it personal.
Beauty consumers really want to identify with the brands they buy, with nearly a quarter of them demanding to be able to do so; that outpaces demand in any other category of packaged goods. Accordingly, brands have leveraged digital tools like apps, search engines, and social media to get closer to consumers. Outside of the digital sphere, experiential marketing serves as another way to create personal connections with consumers, and the real-time feedback received at live events can help propel your brand forward. Regardless of marketing medium, though, it is clear that the brands that succeed will be the ones who build the most personal relationships with their consumers.
Connecting Through E-Commerce
Whether it's through a brand's website, social media, or via voice, shoppers of all categories are more comfortable than ever with purchasing through online channels. This is especially true in beauty, where Americans spent over $12 billion on beauty products online in 2017 (30% of total e-commerce sales).
While online sales represent only one third of beauty sales on the whole, we can expect that to increase over time. This presents cause for concern for big brands; according to Nielsen, the top 20 beauty manufacturers capture 90% of the dollars in brick-and-mortar stores, but only 14% of those spent through e-commerce. Going forward, it will be imperative for bigger brands to leverage e-commerce effectively, as its data provides valuable information and its frictionless nature helps consumers discover and replenish with ease.
Is your brand looking to make waves with today's beauty buyers? Contact us today to learn how our suite of experiential-led services can help you make personal connections with consumers and earn lifelong loyalists.
Source: Nielsen The Future of Beauty 2018
---
Subscribe for more
Inspira news, insights, and white papers
"*" indicates required fields