3 Ways to Take Your Brand from Dying to Disruptor
By Inspira Marketing
May 20, 2019
Today's businesses are under the constant threat of competition. Thanks to rapid advances in technology and continually evolving consumer behavior, brands know that they must continue to adapt their products and services in order to avoid disruption.
For consumers, this is a good thing. Brands are communicating with them in new ways, focusing on the customer experience, and placing a priority on convenience. For brands, though (especially those of the established variety), this means that no category is safe from a big idea. Here, we take a look at three different ways in which brands can enact change to shift consumer markets and stave off the competition.
Renovation
When a brand is looking to re-establish its name within a category or protect itself from growing competition, renovation is the name of the game. While far from transformational, renovation can lead to a huge boost in sales or market share when done right. Traditionally, some of the most common renovation tactics that brands employ include introducing a new flavor or packaging, rebranding, changing pricing, or even premiumization to reach a new niche consumer.
In 2015, RXBAR executed its own brand renovation to perfection. With consumers becoming more discerning about the ingredients they put in their bodies, the brand decided to display its extremely short ingredient on the packaging — front and center. The result? RXBAR increased its market share from 0.1% to 6.9% in 2018. Simultaneously, the actual market for energy bars grew 42%, meaning that RXBAR took a bigger slice of a growing pie.
Innovation
Sometimes, a tweak of packaging or introduction of a new flavor may not suffice. In these instances, brands may look to innovate. Innovation results in the creation of new sub-categories and brings new consumers to a category. Brands may achieve this by introducing new occasions or formats for a product, finding category fusions, or using new methods to engage consumers.
With L'Oreal owning 31.5% of the U.S. professional hair care market, but losing share in recent years, Prose saw an opportunity to step in. By harnessing the power of artificial intelligence, Prose is able to make hair care products that are customized for each individual hair type, diet, and environmental factors. With 50 billion possible combinations of 75 natural ingredients, the brand offers personalization to consumers at scale. Even better, Prose was able to secure $25 million in funding through 2018.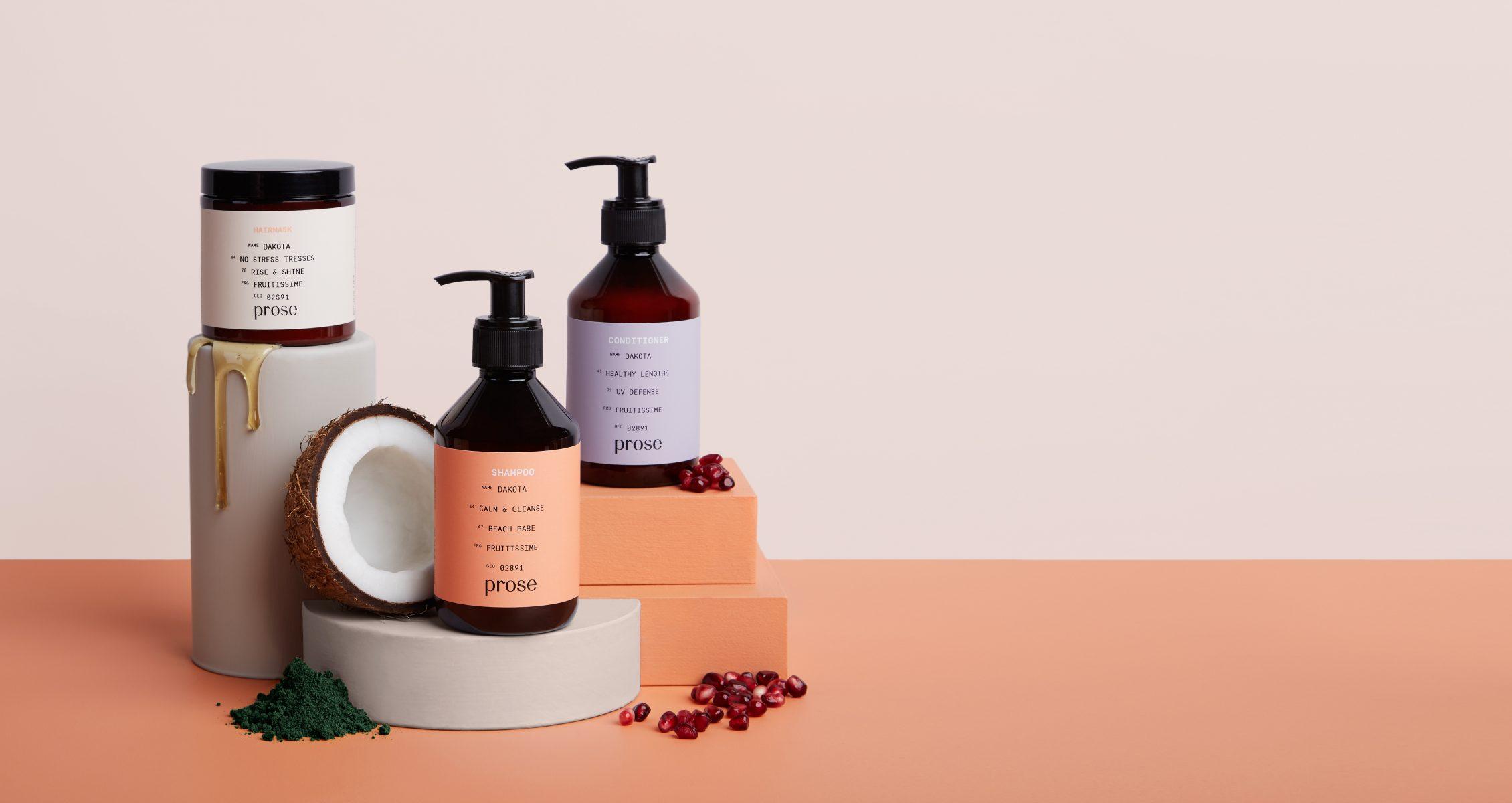 Disruption
Unlike innovation and renovation, disruption involves creating an entire new category or market. While brands and marketers alike aim to "disrupt" their fields, the reality is that disruption is very difficult to achieve. Rather than specific tactics, disruption requires viewing your business through a number of different lenses:
Widen the Aperture: In order to come up with an idea that is truly disruptive, brands must look beyond how things have been done and reframe the problem they solve for consumers. Rather than selling a mattress, you are selling the experience of sleep.
All About the Consumer: Disruptive brands look to meet unmet needs for consumers – and sometimes they meet needs consumers aren't even aware of yet.
Authentic Engagement: These brands use technology to engage with consumers where they want and how they want.
Fearlessness: Above all, disruptors are the ones who step boldly into the unknown. Rather than seeking immediate profit or incremental improvements, they focus on the long-term opportunity and aim to revolutionize their category.
Netflix has been one of the great disruptors of our time. Starting as a mail-order DVD service, the brand turned into a video streaming giant, and now, an award-winning content creator. Continuing to push the limits, Netflix is now testing a lower-cost, mobile-only subscription in Asia, where they've found that consumers over-index in mobile video consumption.
Is your brand looking to showcase its latest innovation and educate consumers about how it fits into their lives? Contact us today to learn how our suite of experiential-led marketing services can help build brand awareness and earn lifelong loyalists.
Source: Euromonitor International How to Be a Disruptive Brand, Reinventing Consumer Markets 2019
---
Subscribe for more
Inspira news, insights, and white papers
"*" indicates required fields