4 Cannabis Trends to Monitor in 2020
By Inspira Marketing
January 21, 2020
Despite buzz around the cannabis industry reaching a crescendo in 2019, it was a tough year for many businesses within the booming category. While retail sales grew to over $12 billion in the United States, a number of challenges prevented the industry from further reaching its potential.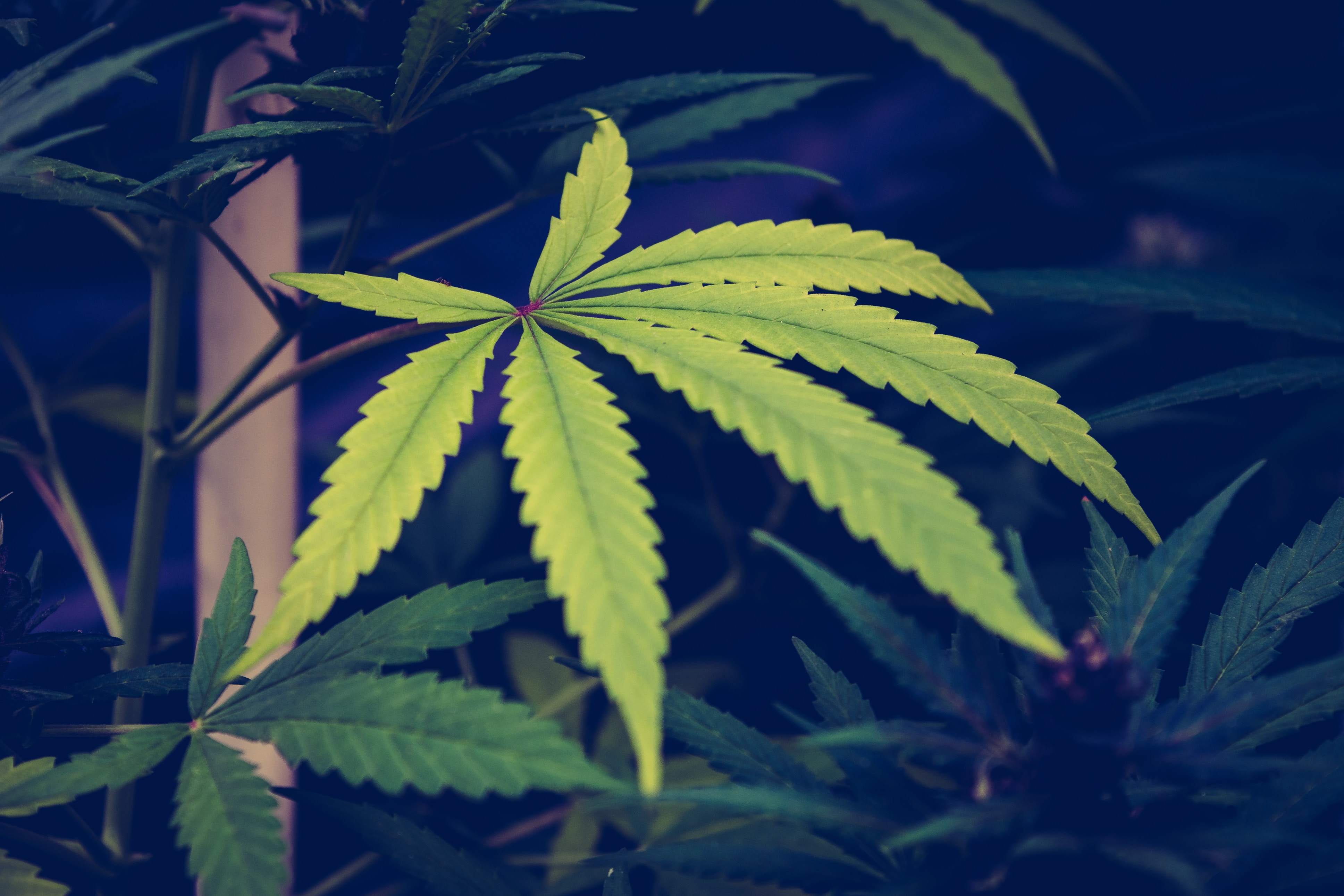 In the news, a nationwide vaporizer scare ensued after a series of vape-related illnesses and deaths were reported in late summer. Directly following these unfortunate incidents, legal sales of vapes dropped anywhere from 4-7%. This occurred despite the fact that black market cannabis products (which included harmful additives) were found to be the main culprits.
On the business side of things, investors gleefully joined in on the green rush and sought to secure their positions in a tantalizingly profitable industry. However, failure to implement structure and underperforming sales caused some of these businesses to lose value. As a result, many investors have shifted their focus to profitability rather than growth potential with the understanding that proven results and adaptability will ultimately win out in this ever-changing industry.
Yet, in spite of the setbacks that occurred in 2019, the outlook for the future remains bright. Here, we highlight some of the biggest stories in cannabis for 2020.
Cannabinoids to Expand Beyond CBD
While 2019 proved to be a fruitful year for CBD, the non-psychoactive cousin of THC, the extreme amount of new products made it difficult for consumers to distinguish between the well-made ones and the ones simply looking to cash in on the latest trend. In 2020, it's likely that other cannabinoids will enter the picture and create competition for CBD. While the effects of each cannabinoid (there are over 100 known ones) are still being tested, each has its own set of medicinal properties. As consumers continue to look for personalization with respect to their health and wellness, other cannabinoids will enter the mainstream.
Paying Attention to Terpenes
While retailers often use sativa or indica as terms to help consumers understand the effects of specific strains of cannabis, recent research suggests that the distinction between them plays less of a role than originally thought. Terpenes, the aromatic oils which make each strain smell distinct, are entering the picture. While more research will be done to understand the exact role of terpenes (which are also found in other plants, such as citrus fruits), some argue that they have an aromatherapeutic quality that plays a key role in the effects of each strain.
More Movement Towards Legalization
While the future of federal legalization of cannabis will be impacted by the 2020 presidential election, many states are exploring their own next steps in the meantime. New Jersey and New York are two states that failed to pass initiatives in 2019, but it's clear that these states, and the rest of the northeast, will be a focal point going forward. Outside of the northeast, Oklahoma is in the process of collecting signatures to include recreational use of cannabis on the ballot in 2020. Similarly, New Mexico is currently revising a bill that could legalize recreational use in 2020, as well. On the medical marijuana front, Alabama, Mississippi, Nebraska, and South Carolina are states where conversations are ongoing.
Growth of Technology and Hospitality
In terms of technology, many dispensaries used to operate in cash-only transactions as banks refused to conduct business with them due to federal illegality. Recently, though, there's been growth in debit card payments and cashless ATMs at retail locations in order to cater to consumers who prefer to deal in cashless transactions.
For those who want to get ahead of the lines at dispensaries, online order systems have also begun proliferating. Not only does the technology save time for both the retailer and consumer at the point of sale, but it also enables consumers to do their own research at home and come to a thought-out conclusion rather than feeling pressured in the moment.
For consumers who want to enjoy their cannabis purchases outside of the privacy of home, it's been tough sledding outside of California. Recently, though, Colorado moved to allow cannabis hospitality licenses in 2020. For those who are traveling from out of town or for those who don't like to consume in their home, cannabis lounges will provide a safe, legal place for consumers to partake.
Looking to learn more about the growth of the cannabis industry? Click below to download our "Future of the Cannabis Industry" white paper!
{{cta('2f45aad9-c5ae-4aa6-ae1f-81e536f01114')}}
Sources: Vangst Biggest Changes to the Cannabis Industry in 2019, Vangst 2020 Cannabis Industry Predictions
---
Subscribe for more
Inspira news, insights, and white papers
"*" indicates required fields