4 Content Strategies Every Experiential Campaign Needs
By Inspira Marketing
May 20, 2019
Face it: Ads are boring. Instead, consumers crave immersive brand experiences, and brands that provide these experiences earn lasting love and loyalty from their audiences. This isn't about showing off a product — it's about establishing two-way emotional connections that tie the brand to the lifestyle of its audience.
These experiences turn into memories that are ultimately tied to the brands that provided them. But memories can be fleeting, which means that brands need to keep their experiential marketing campaigns fresh with post-event content.
Want to learn how you can give any experiential marketing campaign a boost with post-event content? Head to Entrepreneur to read the thoughts of our Founder and CEO, Jeff Snyder.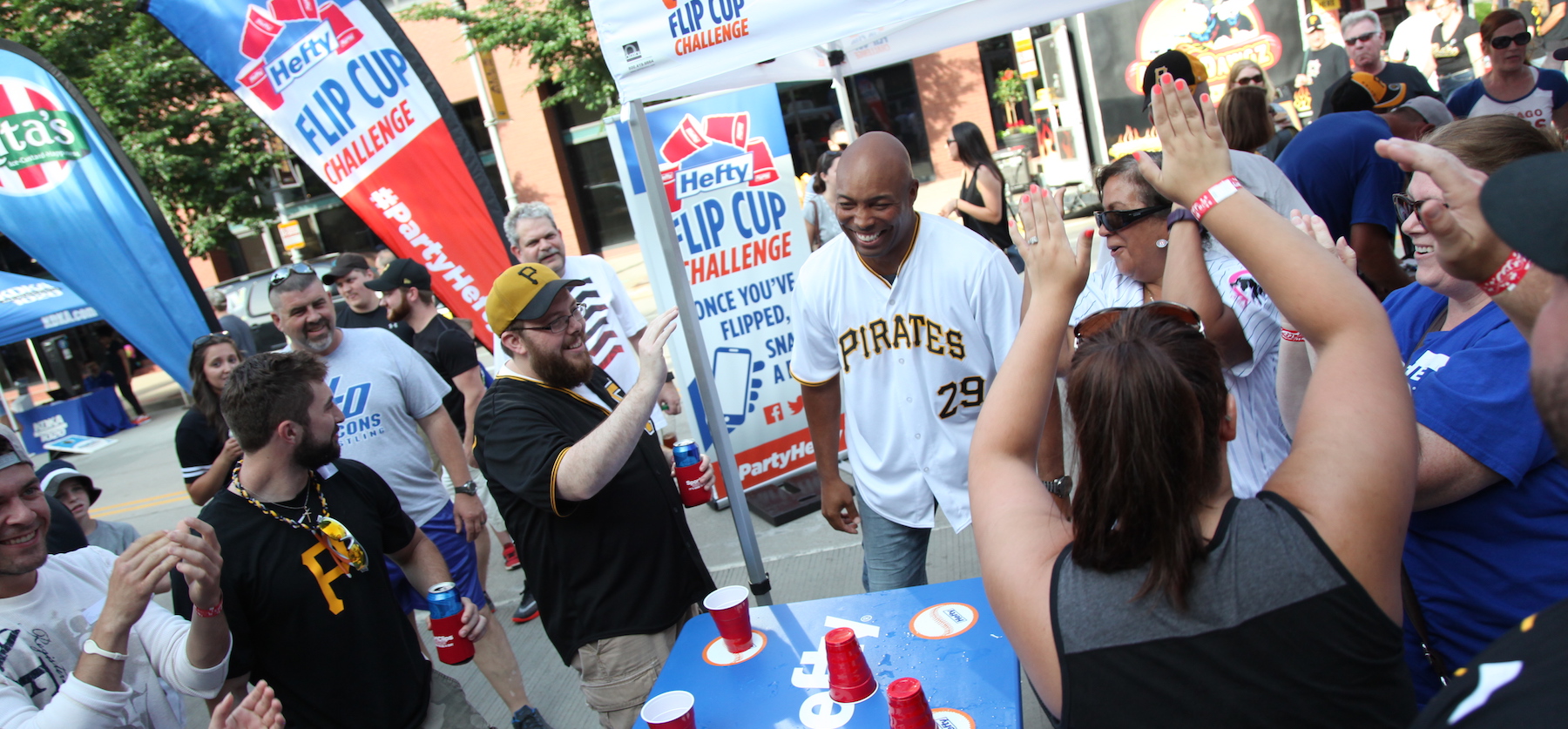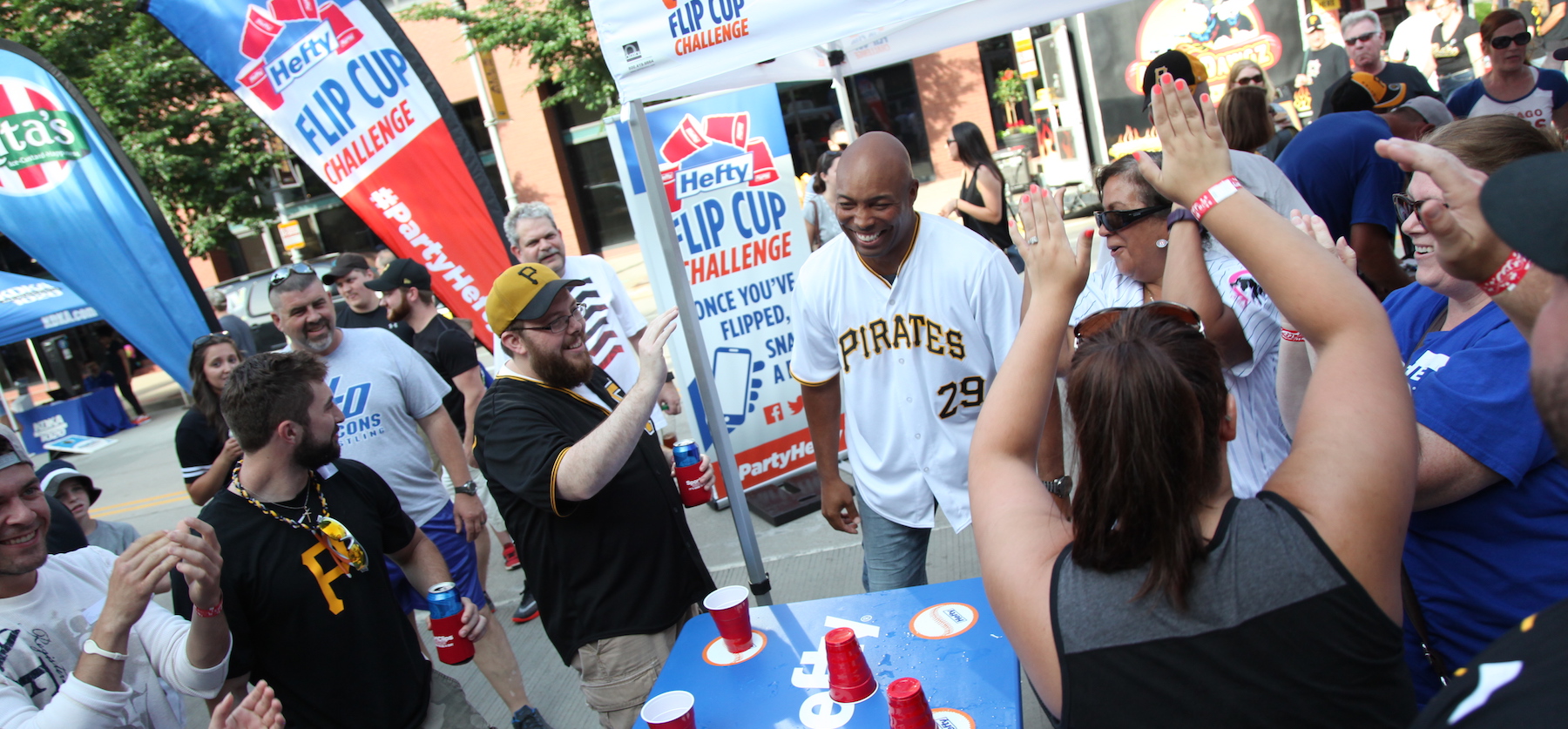 ---
Subscribe for more
Inspira news, insights, and white papers
"*" indicates required fields