4 Food and Beverage Trends You Might Have Missed at Expo West 2023
By Bobby Johnson
March 22, 2023
2023's Natural Products Expo West was a rollicking success for attendees and exhibitors, again providing a chance for vendors and marketers (and more) to share their newest big ideas.
This year's Expo West took place again at the Anaheim Convention Center in Anaheim, California, the home of Disneyland and this writer's hometown. (Editor's Note: Check out the Alberto's on Ball Avenue, amazing breakfast burritos)
We talked to a few people who attended this year's Expo West, including Inspira's own Tyler Mirabile, and have compiled some trends and observations you might find useful if you weren't able to attend this year.
1. The Convention Floor Was Packed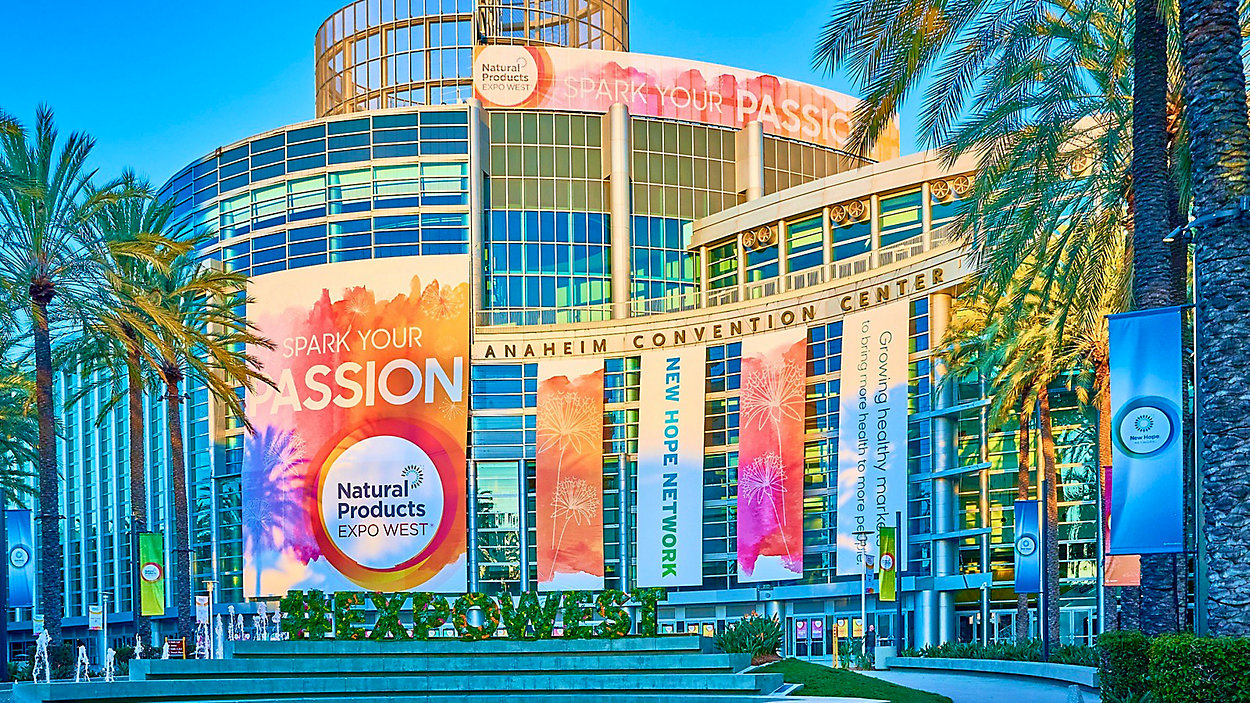 Everyone we spoke to about the crowd at Expo West 2023 had the same thing to say: attendance was huge. With over 3100 booths and 65,000 people attending, it's no surprise.
"I joke that I don't think I've seen so many attendees in one place, even before COVID! It surprised me just how broad-reaching the natural industry is." – Marilyn Yang, Co-Founder and CEO of Fun-Gal Snacks, parent company of Popadelics Crunchy Mushroom Chips.
One of Inspira's team members who went to Expo West noticed the same thing.
"Last year being my first Expo West, I thought the size was impressive coming right out of COVID. However, the scale of the event this year felt far larger in terms of attendance, participation, and display investment." – Tyler Mirabile, Business Development Associate at Inspira Marketing
A busy floor is good for everyone, but it also points to an expanding industry that's gaining more attention. It also means that we can likely expect Expo West 2024 to be even larger, making it a wise investment for next year's travel budget.
2. Water Made Waves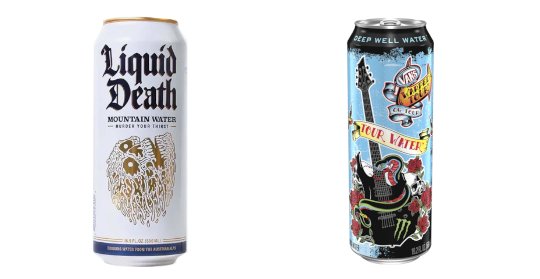 It's sort of strange to think of water as an exciting new product–it literally falls out of the sky–but there were many brands at Expo West making big plays in that category.
Water was a huge focus of Expo West, led by brands you'd expect like Liquid Death. However, our team member Tyler Mirabile was surprised to see a new brand moving into the water market: Monster. Known primarily for its energy drinks, it's interesting to think of Monster moving into the hydration category. Their new product, "Tour Water," is canned water like Liquid Death, and it comes in sparkling or still varieties.
"There is no doubt the large display for Tour Water at the expo had something to do with the extremely popular Liquid Death. Could this be the start of other major beverage brands making a move into canned water, similar to how most beer and seltzer brands now carry an alcoholic seltzer variety due to its popularity?" – Tyler Mirabile
Expect to see more branded water products in the next year or so, from brands you may not expect.
3. Brands Highlighted Their Sustainability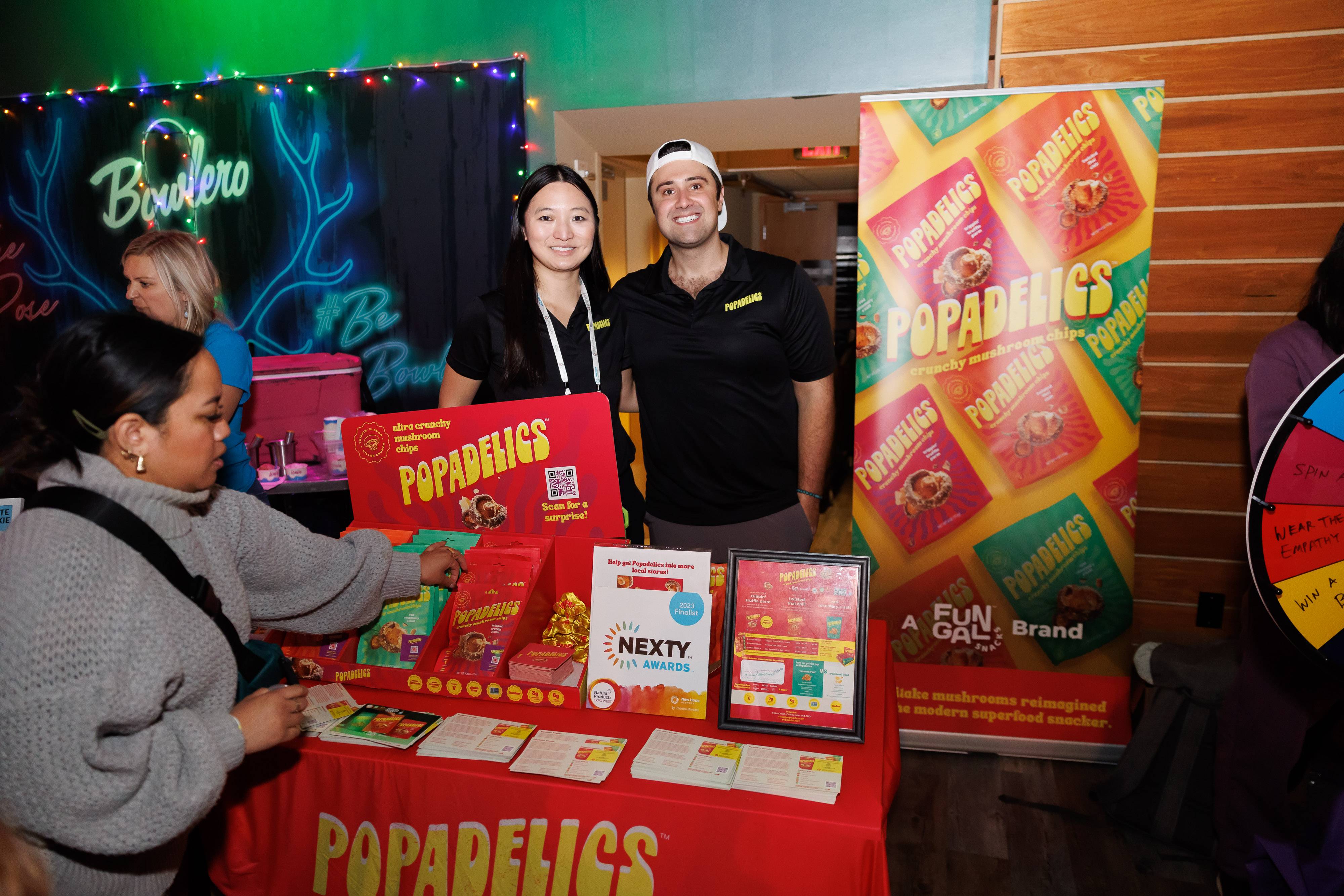 Everyone we spoke to had the same word on their lips: sustainability. Considering this is the Natural Foods expo we're talking about, that makes sense.
"Several trends that will continue shaping 2023 are mostly plant-based, made with sustainable and/or functional ingredients and sustainable farming practices." – Regina Trillo, Founder of Nemi Snacks
Obviously, sustainable practices and waste reduction are great for us, and for the planet. But a brand can't just throw the word sustainable around and call it good.
"Sustainability has always been a focus of Expo West, however, for many brands simply stating that they are a sustainable business is not enough. Brands like Seventh Generation, Dr. Bronner's, and Organic Valley, among others, did a great job of making it clear within their displays how their sustainability process shows up within the consumer experience." – Tyler Mirabile
Committing to sustainability is smart from a business perspective, too. Especially for products in the food and beverage industry, which can see the greatest benefits from sustainable practices. In fact, over half of U.S. adults are willing to switch food and beverage brands to pick a more sustainable or eco-friendly one.
4. Big Expo Experiences Were the Most Memorable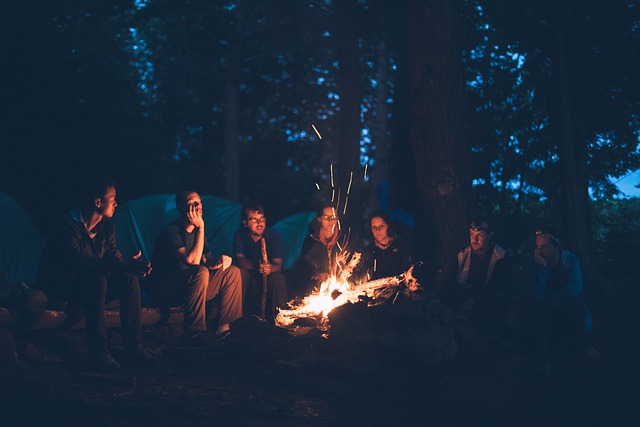 It's an expo, after all: big booths, impressive displays, and immersive experiences stuck in the memories of our team members.
"Two displays that I thought stood out above the rest were Kodiak Cakes and Organic Valley. Both brands took it a step further to focus on brand personality." – Tyler Mirabile
Kodiak Cakes brought a bit of the forest to the convention floor. Their display was a full campsite, decorated with trees, wood chips, a log cabin, and a cozy fireplace with ample seating. Like many brands at Expo, they handed out product samples, but the attention to experience was truly remarkable.
"The environment Kodiak Cakes created provided an authentic sense of the product's roots, where they came from. It really took them over the top." – Tyler Mirabile
Organic Valley didn't bring the farm to the expo: they brought the expo to the farm. Inside their footprint–which included a giant barn–Organic Valley created an immersive video experience that allowed viewers to directly see and listen to farmers. The video tunnel placed an emphasis on bringing the farmers' stories to life for attendees and showcased the importance that they play within the Organic Valley process.
Still Curious about Expo West?
If you're interested in more information or a recap of this year's Expo West, there's an episode of Startup CPG's podcast you might find interesting.
Or you can reach out to us at Inspira Marketing to help answer your questions about Expo West, experiential marketing, or where to get that breakfast burrito we mentioned earlier.
---
Subscribe for more
Inspira news, insights, and white papers
"*" indicates required fields