4 Tips for a Successful Sponsorship Activation
By Inspira Marketing
November 26, 2019
With consumers increasingly prioritizing experiences over possessions in recent years, experiential marketing has entered the mainstream. From direct-to-consumer pop-up shops to mobile tours, each form of experiential offers brands a chance to create one-on-one connections with their intended audience.
One of the more traditional uses of experiential marketing comes in the form of event sponsorships. While sponsorships can be pricy when partnering with the most marquee of events, they offer an opportunity to interact with a large volume of consumers who are a fit for your brand. Here, we offer four tips that will help you pull off a successful sponsorship activation on behalf of your brand.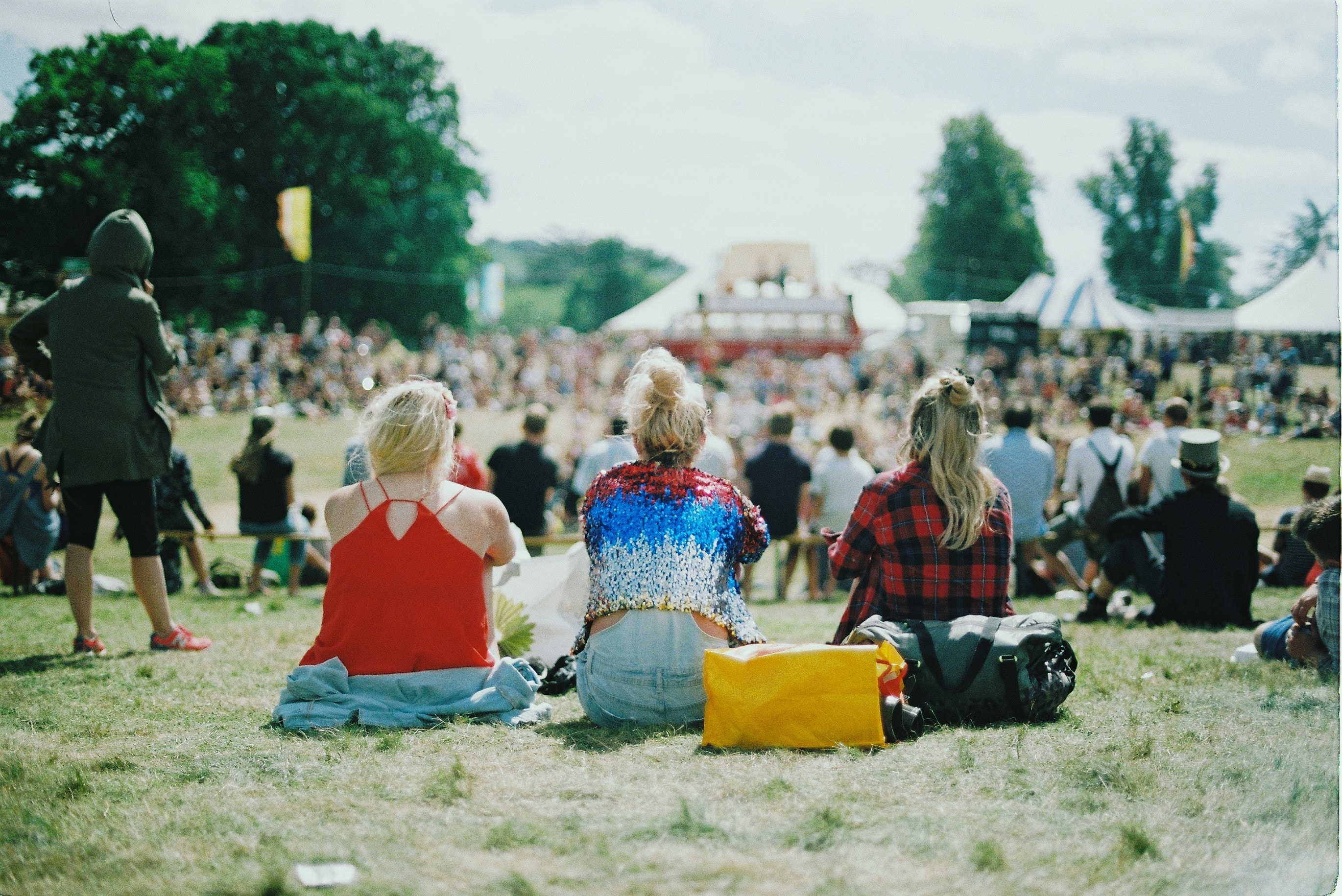 Define Your Objective and Audience
Sponsorships can be rather expensive if you're trying to get involved in a major event or festival, so it's imperative to think through your objectives and your audience before signing on the dotted line. Sure, the Coachellas and Lollapaloozas of the world offer a certain cachet (and sheer volume of attendees) that can't be found at a local event, but they won't provide the ROI that you're seeking just by virtue of being on-site.
Developing an understanding of your consumer beyond traditional demographics is an important element of this. Forward-thinking marketers know that people make decisions based on emotion, who they aspire to be, and how they perceive themselves – not based on their age or income bracket. Consider the Zagonists, for example. If you've determined that your core consumers are those who march to the beat of their own drummer, you'll want to align your brand with events where these consumers are most highly concentrated.
Get it in Writing
If you're heading to an event that hosts bounds of sponsors, it's likely that they have standardized sponsorship packages for you to choose from based on footprint size/placement, promotional opportunities, and a whole host of other factors. However, the reality of the situation is that your activation plans may not (read: probably don't) fit into those predefined buckets.
For this reason, it's in your best interest to be transparent about plans from the outset. If there are nuances of your activation that will require additional support from the event hosts, you need to make those clear from the outset. While some changes to sponsorship packages may incur an extra fee, you might be able to glean some savings by making concessions on other parts of the package that don't fit your needs. Regardless of the situation, it's best for both parties to have a clear understanding of activation plans in order to avoid any last-minute fire drills.
Think Before and After
As with any experiential activation, you've got to consider how to maximize the return on your investment, and that means thinking about the experience beyond the physical footprint and activation day(s). Before the event, how are you drawing attention to your brand's presence? Letting consumers know what to look out for will help them plan their day with your brand at top-of-mind. Likewise, the activation doesn't have to stop when the event is over. Whether it's leveraging influencer marketing to expand your reach or using event-day footage for future marketing efforts, these tactics can help you draw out further return on your initial investment.
Solve for Pain Points
Whether your sponsorship activation is taking place at a sporting event, a music festival, a comic convention, or an industry conference, it's crucial to think through the pain points of consumers in their respective situations. Sure, your sponsorship gets you in front of a significant amount of your target consumers, but that alone is not enough.
The bottom line? Consumers bought tickets for the event and not for your activation, which means that you must give them a reason to interact with your footprint and brand. If you're activating at a music festival, consider how your product or services address attendees' needs. Phone chargers, hydration stations, and scaled-up bathrooms are tried-and-true tactics that have been used to draw the attention of festival attendees, but there's an opportunity to get even more creative as long as you're thinking through the lens of pain points.
Is your brand looking connect with event attendees through a sponsorship activation? Contact us today to learn how our suite of experiential-led services can help you build brand awareness, encourage product trial, and earn lifelong loyalists.
{{cta('61004bdb-f2f4-4c7f-b7ea-e57bed292904')}}
---
Subscribe for more
Inspira news, insights, and white papers
"*" indicates required fields