5 Trends We Spotted at Expo East
By Bobby Johnson
October 12, 2022
We had a blast at 2022's Expo East in Philly, taking in the sights and talking to the people behind the largest and hottest CPG and retail companies in the business.
Unfortunately, not everyone in the industry can make it to the convention every year, so we're going to share our experience and our insights for those who missed this year's show.
Let's take a look at the five biggest lessons we learned at Expo East.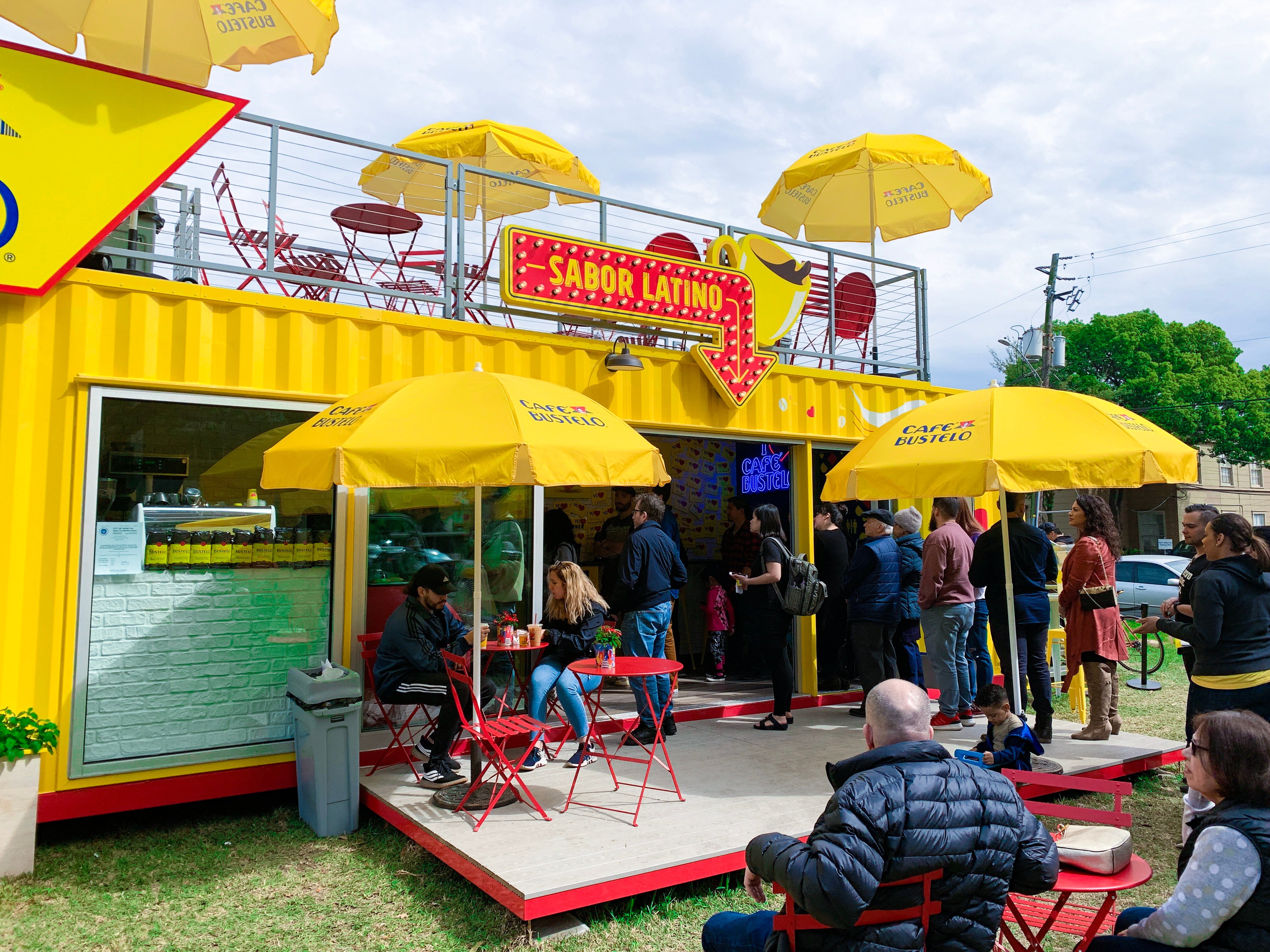 1. CPG companies want more experiential marketing
We've known for a while how important sampling is for CPG products, but as the world leans more digital the importance of real-world experiences shines the brighter.
Having a product stand out on an Instacart list is tricky. It turns out, live events and experiential marketing grab consumer attention and heavily influence their purchasing decisions.
Dan Sullivan, Inspira's Chief Engagement Officer, headed up our Expo East crew. Almost everyone he spoke to shared their enthusiasm for live event marketing:
"The universal theme in all of our conversations was that many food and beverage brands are turning to experiential to help differentiate their brand. They want to use live marketing to accelerate growth, and to provide sampling opportunities as part of bigger brand experiences. Basically, brands want to create experiences that convey their brand story and purpose."
And while the pandemic lockdowns and lingering hesitance certainly affected experiential marketing, it's pretty clear from our time at Expo East that consumers and companies are ready to get back out there.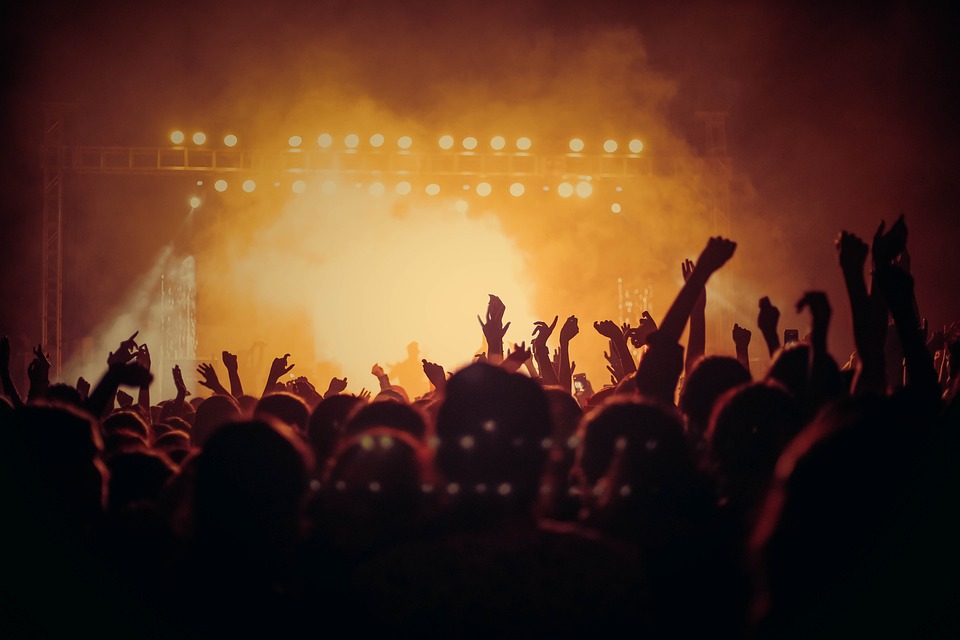 2. Marketers are excited about in-person events
The appetite at Expo East for live events and in-person interaction was consistent with our experience at Expo West: big, enthusiastic attendance. This was doubly impressive at Expo East, which has a reputation for being the smaller of the two events.
Our team noticed an air of optimism, a collective belief that live events are surging back in a big way.
"In talking with brands, especially ones that took a break during Covid, we heard a consistent sentiment that a return to in-person events is on the horizon for 2023. There was a lot of encouragement when we talked to them about using experiential as a way to support key retailers and partnerships." Tyler Mirabile, Business Development Associate, Inspira Marketing
But we found that brands weren't just relying on consumers to come to them. In fact, many of the food and beverage companies at Expo East were taking their show on the road.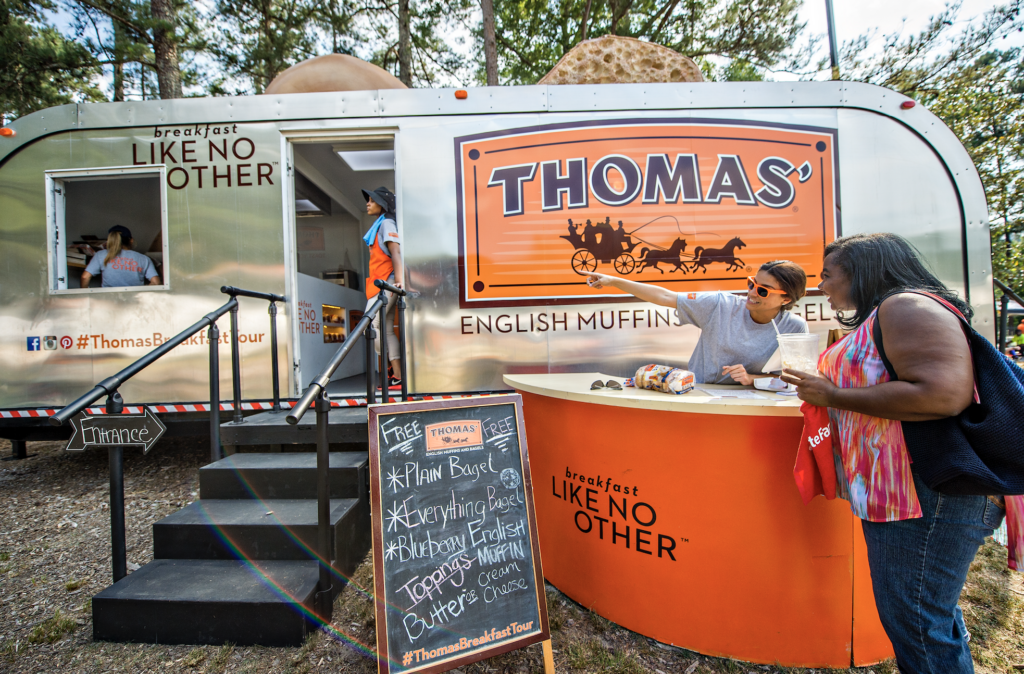 3. CPG brands are going mobile
Mobile tours can be fantastic and economical ways to hit multiple markets. An activation that fits neatly in a vehicle can be set up, torn down, and moved along by just a few people.
We discovered quite a few brands at Expo East either launching mobile tours or using vehicles as modular booths on the show floor.
"Some of the most notable brands at the expo showed up with booth displays such as food trucks or vintage vans (owned brand assets) that can easily be transitioned to other footprints or a mobile tour experience to live outside of the convention." – Tyler Mirabile
Many of these mobile strategies were designed to increase efficiency: you can put down and pack up your booth by simply driving to the next location. This efficiency creates less waste, as booths and other promotional materials become reusable, which leads to more sustainable activations.
This leads nicely to our next observation: we found "sustainability" to be a recurring topic of discussion on the show floor.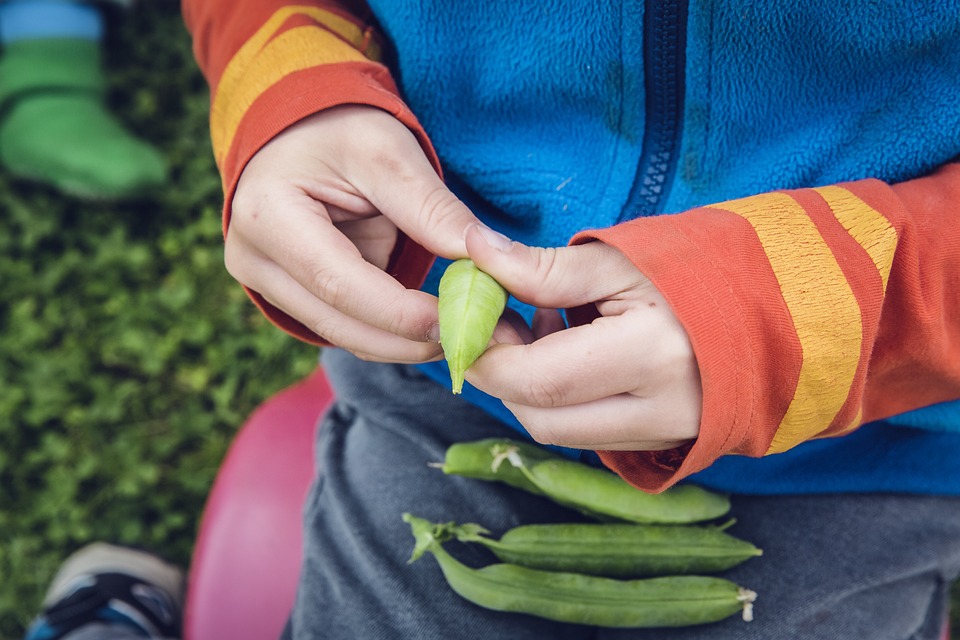 4. Sustainability is on everyone's mind
Sustainability is a complex topic when it comes to food and beverage products. There are opportunities for more eco-friendly choices down every step of the manufacturing and distribution process, but few are easy or cheap.
However, our team marked a noticeable uptick in both concerns about sustainability, and in brands actually taking action to improve their products and processes.
"Sustainability was front and center – while it is to be expected at the Natural Products Expo, there still was a noticeable emphasis on how brands were keeping up with sustainability practices, whether that was through how the product was developed, packaged, or created." – Tyler Mirabile
It makes sense: not only are some brands trying to field more eco-friendly products and ideals, but sustainability is also becoming a very real factor in consumer purchases.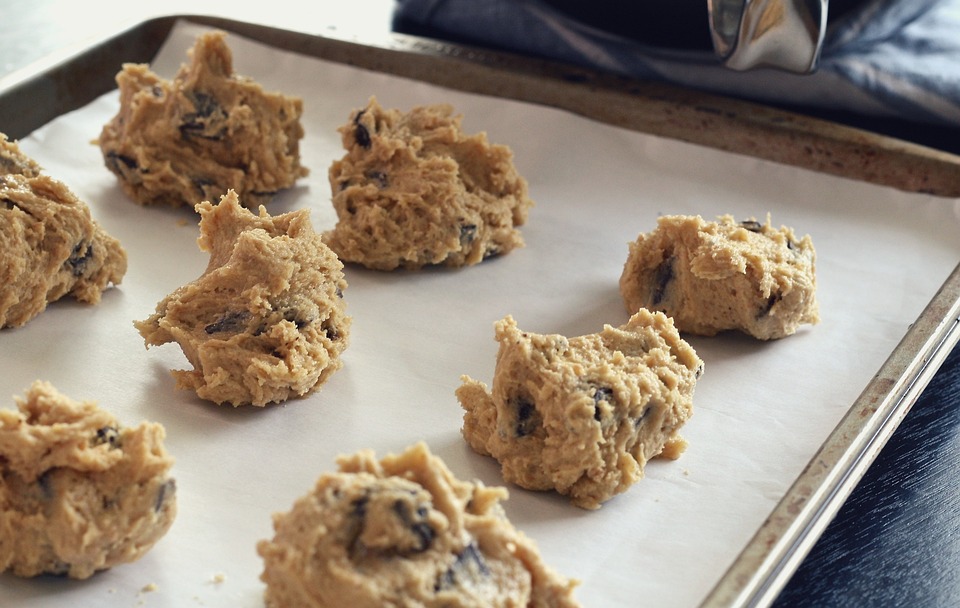 5. People really love cookie dough
Apparently, cookie dough is getting a huge resurgence in 2022 and 2023, because we saw so many CPG brands fielding cookie dough-inspired products.
Dream Pops, Whoa Dough, DEUX, Bro Dough, Oats Overnight, Oat Haus, and Mid-Day Squares are releasing cookie-dough-flavored snacks, spreads, and botanicals. Not that we're complaining: if loving cookie dough is wrong, we ain't interested in being right.
To learn more about our experience at Expo East, how to lean into the trends we discovered, or set up your own experiential activation, reach out to us today.
---
Subscribe for more
Inspira news, insights, and white papers
"*" indicates required fields