Employee Spotlight: Ann D'Adamo
By Inspira Marketing
April 17, 2018
Say hello to the newest member of our Marketing & Communications team, Ann D'Adamo! With a mantra of "it's P.R., not the E.R.," it's no wonder that Ann joins us as the Director of Marketing & Communications. To get to know Ann, read on …
What is your hidden talent?
I have perfected the art of grilled pizza.
What/who is your inspiration?
My grandmother – she was a Holocaust survivor and an absolutely fearless woman.
What is one super power you wish you possessed?
The ability to teleport. How cool would it be to go to Tahiti for the weekend or have dinner in Paris on a Friday night?
Do you speak any other languages?
Spanish… Not well, though!
What is your favorite way to spend a Sunday afternoon?
On the beach with a book and a beer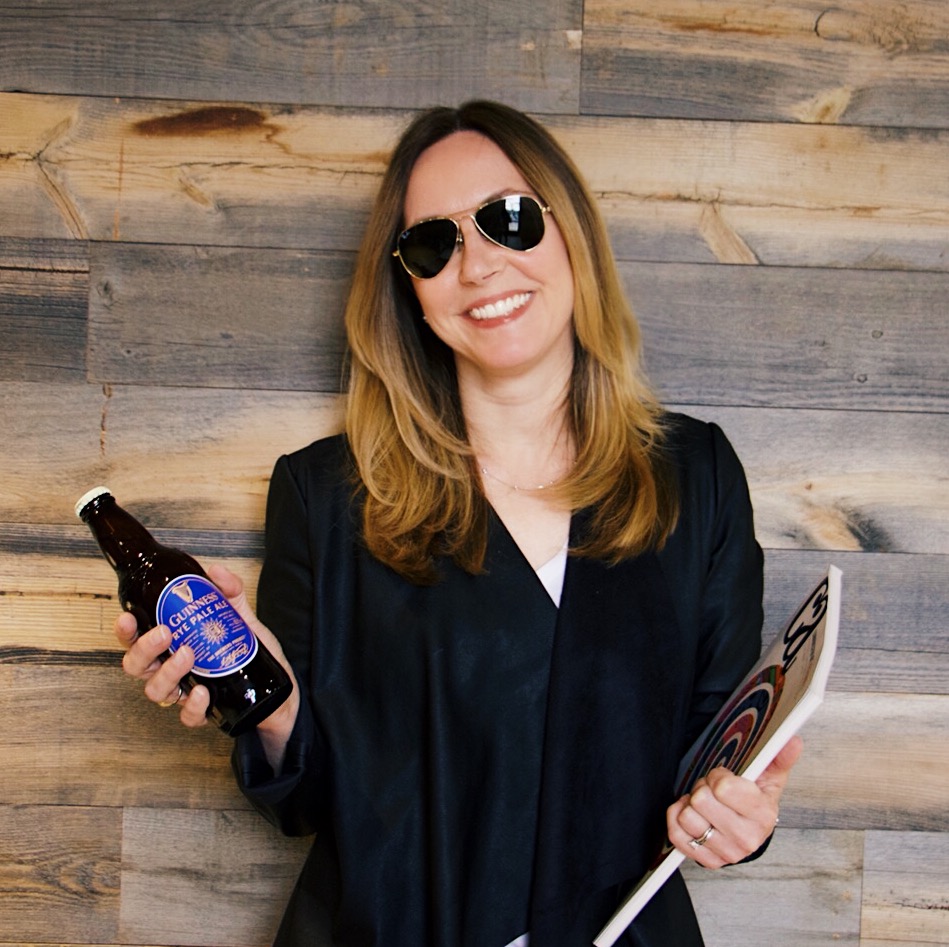 ---
Subscribe for more
Inspira news, insights, and white papers
"*" indicates required fields