Employee Spotlight: Chris Mariani
By Bobby Johnson
June 6, 2017
In this Employee Spotlight, we spend some time with another member of our HR team, Chris Mariani. Chris is our Manager of Talent Acquisition and comes to us from Priceline.com. Here's a bit more on Chris:
If you could have dinner with one person – dead or alive – who would it be?
My grandmother. She passed away at 95 years old. I was the only one of her grandchildren where she didn't attend my wedding or meet my wife or kids. I'd love to sit down with her and tell her all about them
What is your biggest fear?
Sunflowers. Growing up there was a show called "The Secret Garden" that had something called the "chuckle patch" which were sunflowers that wiggled and laughed. They were creepy then, and they are creepy now. Flowers shouldn't be taller than humans!
What are your hobbies?
Building stuff, Bike Riding, Kickboxing
What is your theme song?
"I go to extremes" by Billy Joel. The line that really describes me: "Too high or too low, there ain't no in betweens. You can be sure when I'm goine, I won't be out there too long"
If you knew me, you'd know that…
Traditions are very important to me. In my family, if you do something twice it becomes a tradition. When I was growing up, every Thanksgiving morning my dad would come in to the room we were sleeping in and wake us up to his best impression of a Thanksgiving parade marching band. Today, I do the same thing to my kids.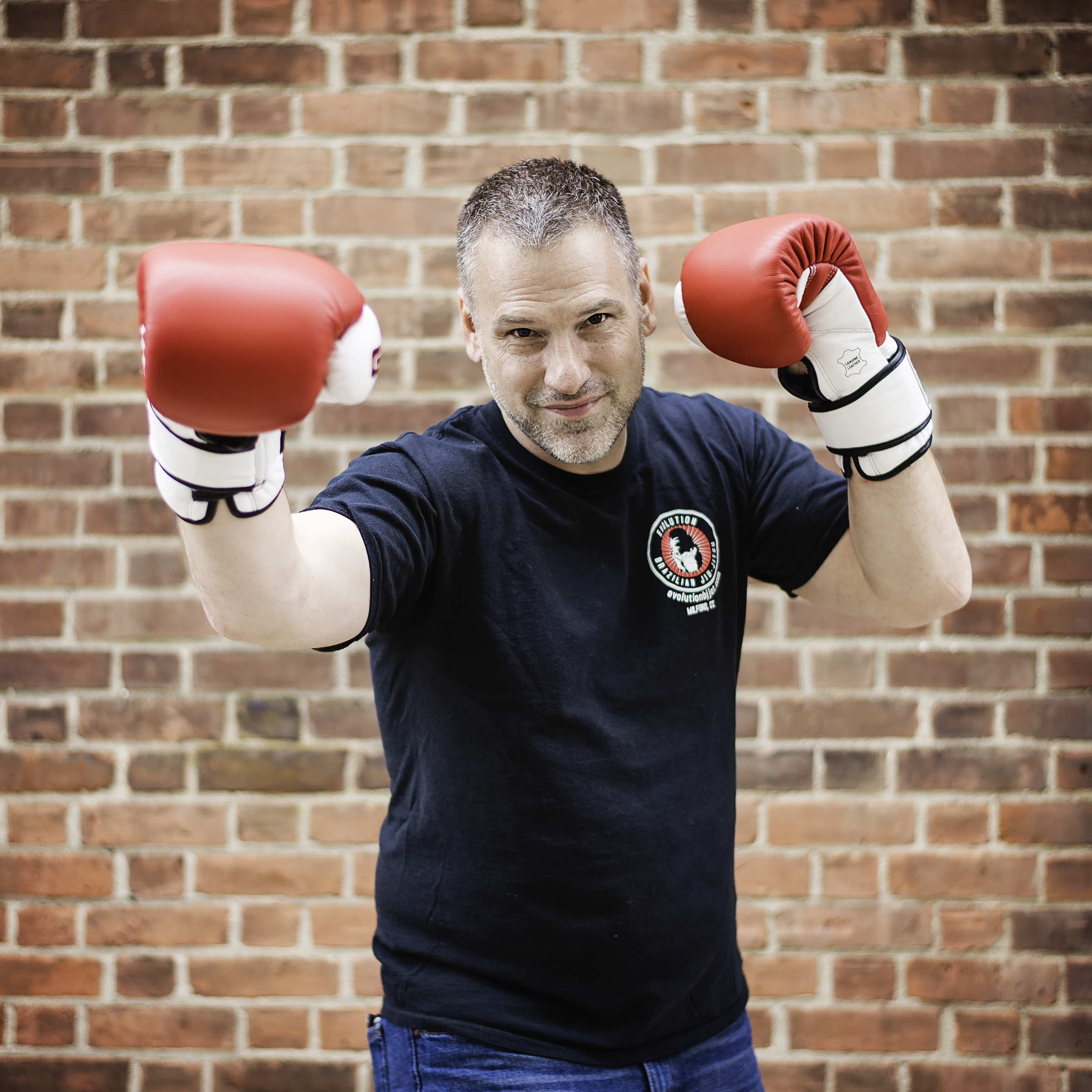 ---
Subscribe for more
Inspira news, insights, and white papers
"*" indicates required fields