Employee Spotlight: Steve Winkel
By Bobby Johnson
May 23, 2017
Meet Steve Winkel! Steve joins Inspira as the VP of People and Culture. Want to get to know Steve? Read on…
What is your biggest pet peeve?
The loud crunching when people eat stuff like chips, popcorn or sometimes candy Drives me crazy – its actually called "Misophonia"
What is your theme song?
"Simple Song" by The Shins – it's a quirky love song that definitely speaks to my hopeless romantic side. As a little bit of trivia, it was also the song that was playing when the mother was first revealed in How I Met Your Mother.
List three things on your bucket list.
Attend the World Cup from beginning to end – hoping that 2026 will be my year!
I want to go to Poland and Germany – I am Polish and German, and am yet to experience my heritage.
One summer I want to rent a huge RV and show my kids around the US.
What is your biggest fear?
I fear the dentist – I know that's stereotypical, but I avoid it at all costs and am currently in search of a sedation dentist so I can't remember a thing.
What is your drink of choice?
I love an Old Fashioned – it is the one drink that I can enjoy any time, any weather, any mood.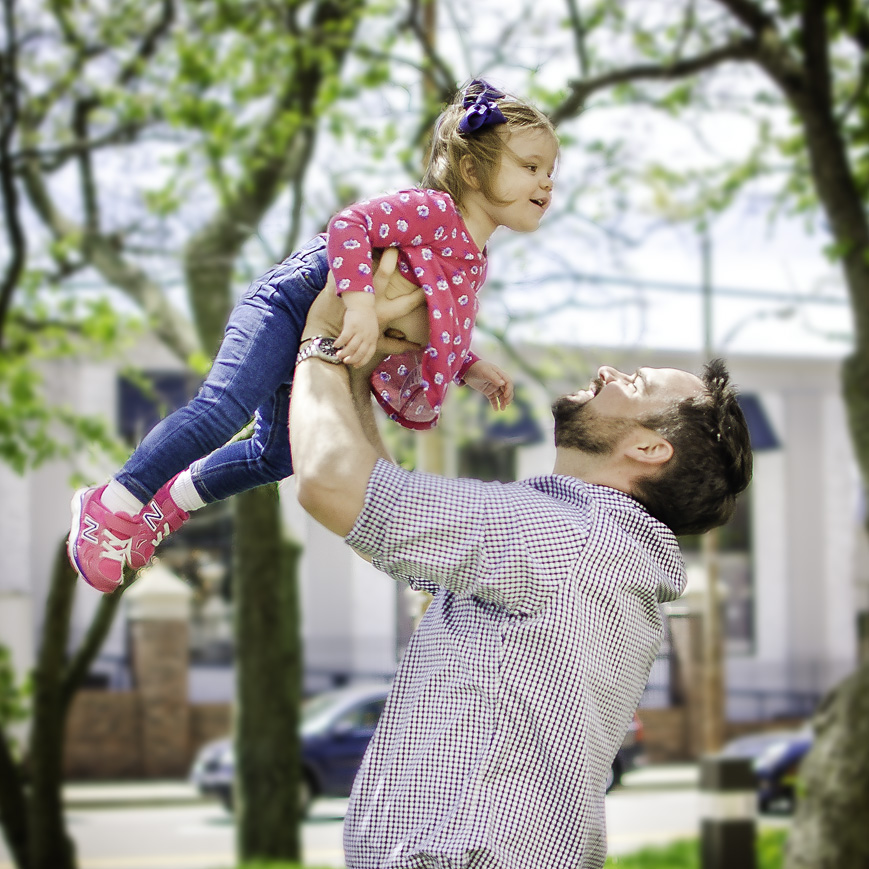 ---
Subscribe for more
Inspira news, insights, and white papers
"*" indicates required fields