How the Wellness Movement is Impacting Industries Beyond Food and Beverage
By Rob Patterson
October 16, 2019
The concept of wellness has become a part of our vernacular in recent years, but the movement encompasses a whole lot more than just exercise, healthy eating, and buying better-for-you products. This holistic idea of health is characterized by care for the mind, body, and soul, and its impact is being felt in industries far beyond food and beverage.
Today's consumers are placing wellness as a priority in their lives; consequently, brands are catering their goods and services to meet that need. Here, we take a look at a number of industries that are evolving due to this growing trend.
Fitness
Gone are the days of the stereotypical gym experience. Today's gyms now have to compete with offerings such as ClassPass and Peloton, both of which have made fitness more accessible, convenient, and fun for those looking to lead a healthier life.
Gyms aren't going quietly, though. Equinox, the luxury gym that also operates a number of fitness class brands, has experimented with tracking its members' movements during workouts and has incorporated a chatbot into its mobile app in order to appeal to tech-minded customers. Likewise, Gold's Gym has focused on creating a more inclusive environment and is offering 3D body scanning to members to help them track their fitness journeys over time.
Active Nutrition
For those who exercise regularly, it's important to make sure that the body is properly fueled both before and after workouts. As a result, sports nutrition has started to become more popular and widely available. From made-to-order recovery drinks at gyms to pre-portioned meals from the likes of Kettlebell Kitchen and Territory Foods, the options are vast for today's consumer. We're even beginning to see these products pop up in next-gen convenience stores that place an emphasis on offering better-for-you products.
Apparel
Now officially considered a word in the Merriam-Webster dictionary, athleisure has become a huge trend within the apparel industry for consumers seeking a balance between comfort and style. Whether it's brands like Mizzen + Main including high-tech fabrics in dress shirts or others, like Sensoria, creating smart clothing with heart-monitoring capabilities, it's clear that clothiers are focusing on function in conjunction with style.
Sleep
With over a third of American adults claiming that they don't get enough sleep, brands are working diligently to come up with products and services that promote quality rest. Last year, Casper partnered with Aaptiv, a fitness app, to create a series of workouts that are designed to help people sleep better. Other apps, like Timeshifter, use circadian neuroscience to help travelers fight back against the effects of jet lag. What if you just need a place to rest? Recharge and Dayuse have you covered, as their services allow travelers to book hotel rooms for short-term windows during the day to catch up on sleep.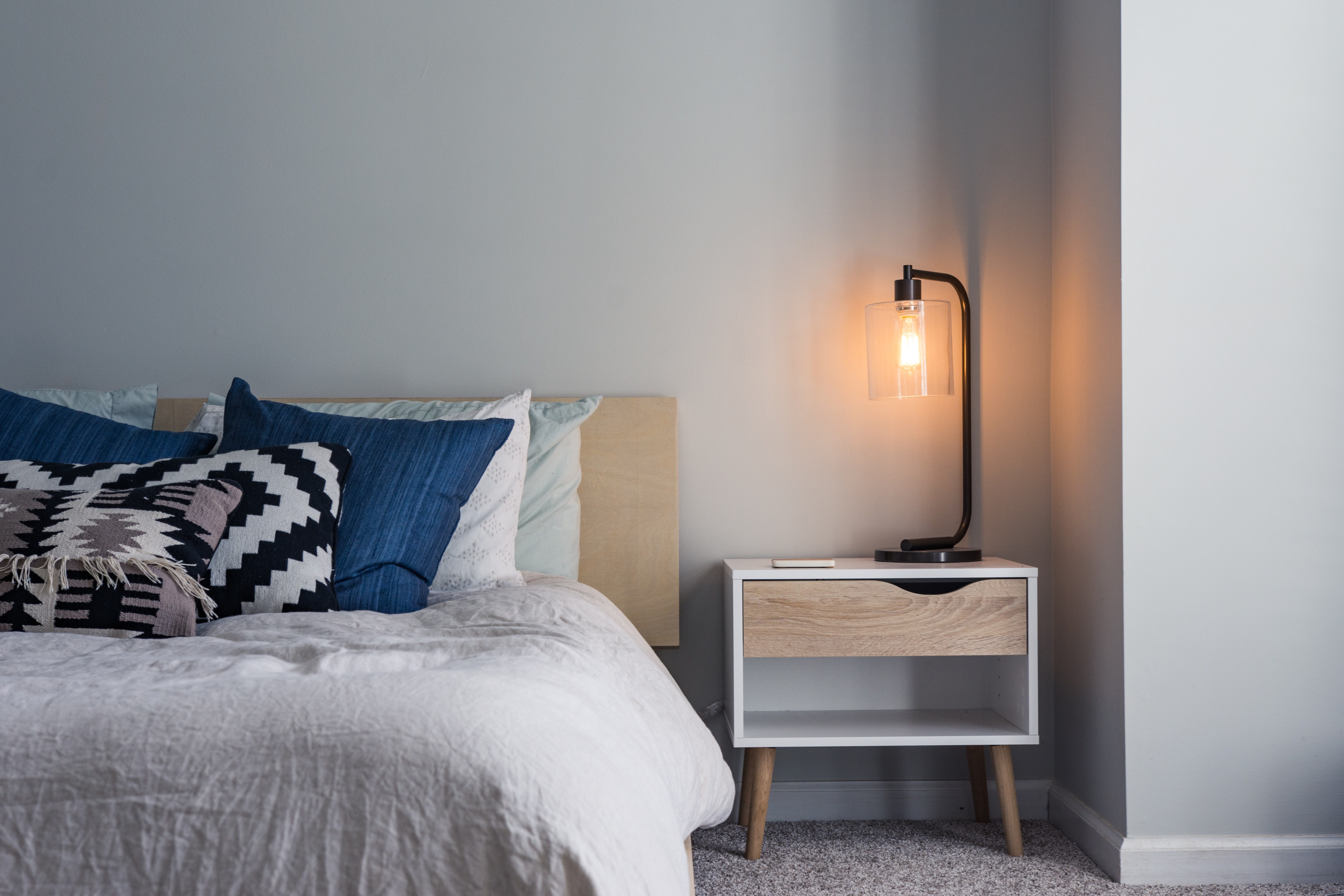 Travel
Speaking of travel, consumers are constantly looking for ways to keep up with their healthy lifestyle while on-the-go — and brands have taken notice. Startups like ROAM Fitness aim to bring workout facilities, clothing, and showers to consumers who have already gone through airport security, and it already has its first location at Baltimore Washington International. Meanwhile, American Airlines has partnered with the aforementioned Casper to offer upgraded sleeping products to first-class passengers.
For consumers who have reached their final destination, many hotels have already begun to implement wellness programs. As we mentioned in 3 Things Hotels Should Check Out Before Guests Check In, Westin has a long-established partnership with New Balance to provide fitness clothing and equipment for all guests.
For brands in all industries, it's become increasingly important to show consumers how your products and services can help them live a more healthy, balanced, and stress-free life. Is your brand looking to connect with today's wellness-focused consumer? Contact us today to learn how our suite of experiential-led services can help you build brand awareness and earn lifelong loyalists.
Source: CB Insights The Wellness Economy 2018
---
Subscribe for more
Inspira news, insights, and white papers
"*" indicates required fields