Inspira Named AOR for Waterloo Sparkling Water
By Inspira Marketing
April 26, 2021
Austin-based Waterloo Sparkling Water, known for its refreshing, fruit-inspired, flavored sparkling waters, is building on the brand's exceptional growth over the past year with retailer distribution gains across Grocery, Mass, Club, Drug, and Ecommerce platforms. As the excitement around the brand and its flavors continues to grow, the brand has increased its investment in marketing by naming Inspira Marketing Group as its new Agency of Record.
Through this strategic partnership, Inspira will help bring a new brand campaign to life. In a press release, Waterloo CMO Kathy Maurella said, "We are delighted to be partnering with our new agency of record, Inspira Marketing, to leverage the brand love for Waterloo into a compelling new brand campaign that will amplify further Waterloo's robust growth and expanded distribution."
On the same subject, Inspira CEO Jeff Snyder remarked, "The Inspira team is thrilled to bring its full suite of creative capabilities to Waterloo as they launch their first integrated campaign."
To read the full press release and learn more about the relationship, head to PR Newswire.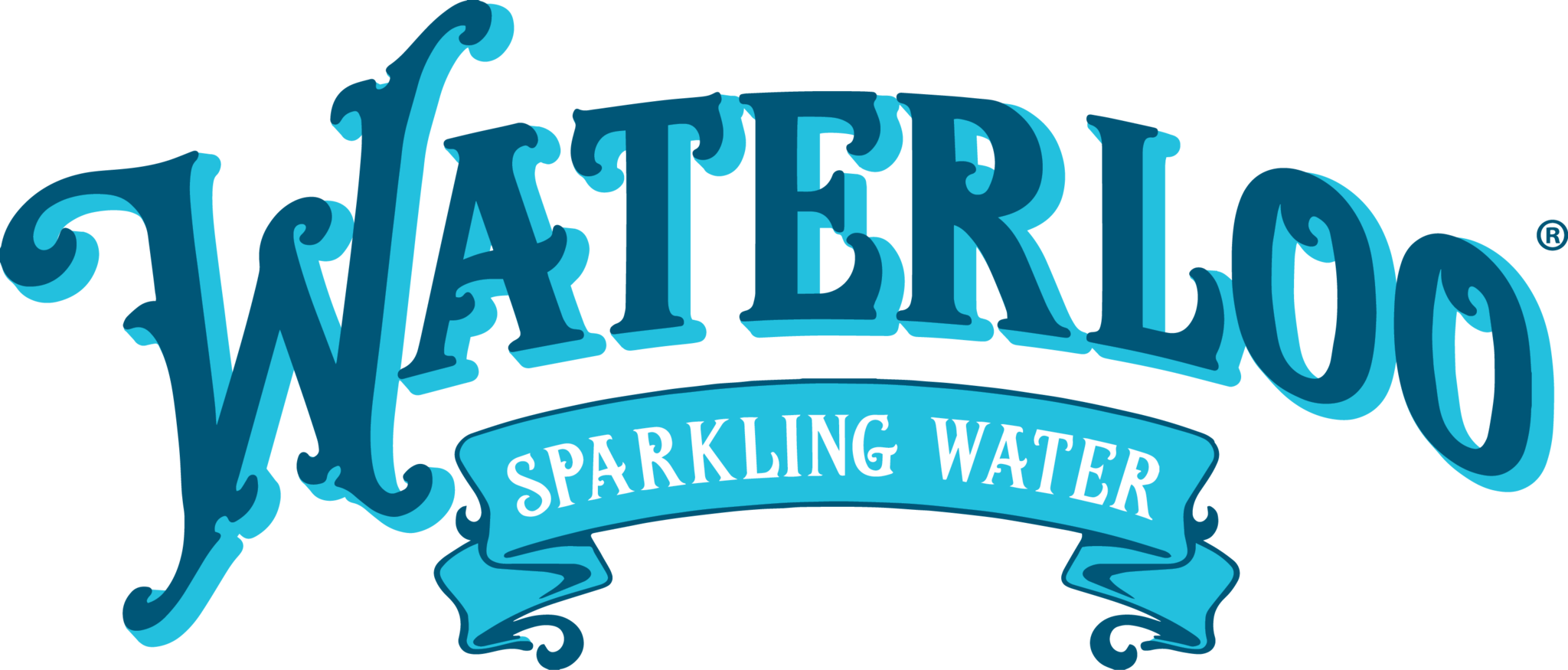 ---
Subscribe for more
Inspira news, insights, and white papers
"*" indicates required fields