Inspira Serves as Presenting Sponsor for Upcoming Circle of Care 5K
By Inspira Marketing
April 15, 2021
Inspira Marketing is proud to announce its role as Presenting Sponsor for the upcoming Circle of Care 5K. Circle of Care is a non-profit organization dedicated to providing financial and emotional support for families of children with cancer — from the day of diagnosis through treatment and beyond.
The Circle of Care 5K will take place on the weekend of May 1st and 2nd, and it invites participants to run, walk, or bike 3.1 miles from wherever they are. Those who register for the race will receive a race bib, a suggested training program, a virtual swag bag of goodies, a customized running playlist on Spotify, and more.
Join the Inspira team at this link!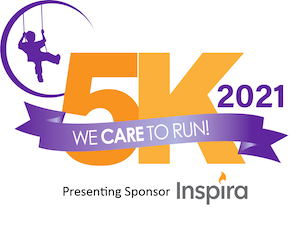 ---
Subscribe for more
Inspira news, insights, and white papers
"*" indicates required fields