Inspira Shortlisted for Digiday Worklife Awards
By Ann D'Adamo
October 3, 2018
We are excited to announce that Inspira Marketing Group has been selected as a finalist in Digiday's Worklife Awards in the "Most Committed to the Community/Social Good" category.
Digiday recognizes the strongest cultures are built on values that run deep throughout the organization and the Worklife Awards celebrate cultural initiatives in this area.
Inspira's deep commitment to raising awareness and funds for childhood cancer research and ongoing philanthropic work within our own community have earned us this honor for the second year in a row. Winners will be announced on October 16.
The full list of finalists can be viewed here.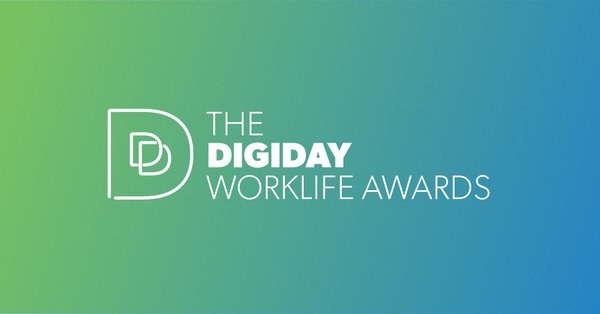 ---
Subscribe for more
Inspira news, insights, and white papers
"*" indicates required fields