Inspira Wins Service Excellence Award at 2020 Diageo Supplier Awards
By Inspira Marketing
November 20, 2020
Diageo North America recently announced its 10th annual Diageo Supplier Awards, which recognize the partners who drive value for the company by delivering outstanding quality, innovation, service, and performance. We are proud to announce that Inspira and its partner agency, Enthuse Marketing, have been honored with the Service Excellence Award.
According to Diageo, this award is given to partners that have exceeded expectations in flexibility and responsiveness to meet changing supply chain requirements, demonstrated a firm understanding of Diageo business needs, and successfully delivered finished goods and/or services on time, in full, and as ordered.
To learn more about this honor and the Diageo Supplier Awards, read along here.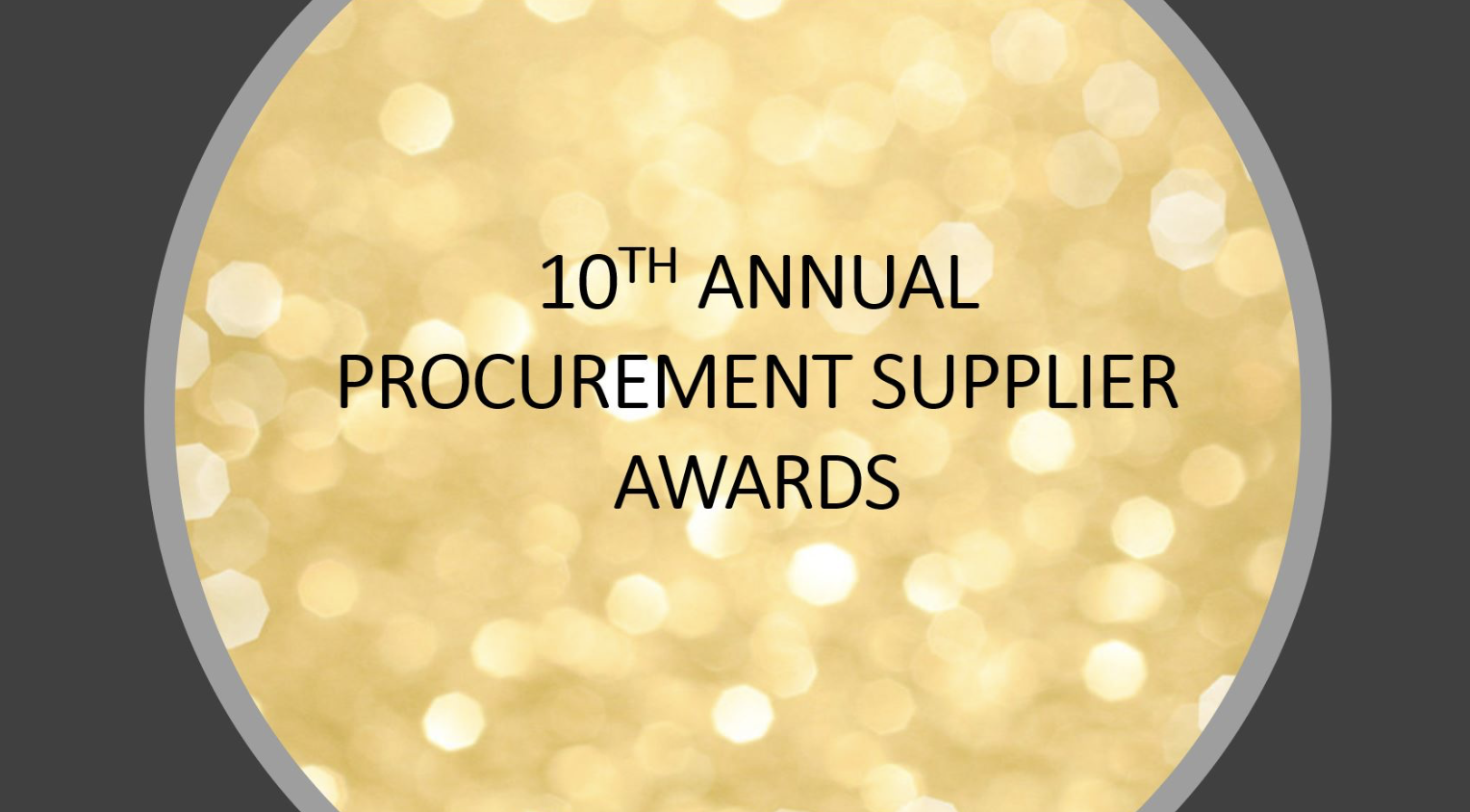 ---
Subscribe for more
Inspira news, insights, and white papers
"*" indicates required fields