Is Your Influencer Marketing Campaign Legal?
By Ann D'Adamo
November 11, 2019
Influencer marketing has seen massive growth within the past few years, and it's no secret that brand deals have proven particularly lucrative for social media stars. However, deceptive practices and fraudulent behavior have led the industry to be dubbed the "Wild West" when it comes to compliance. In fact, according to the Influencer Marketing Hub's 2019 Benchmark report, only 11% of influencers are fully compliant with FTC guidelines.
Despite issuing a series of warning letters and fines, the FTC has had notorious difficulty regulating the industry. So, for the first time ever, the agency has released an updated, user-friendly guidebook on disclosure that intends to help influencers stay within the law and assume responsibility. Here, we review the key guidelines to be aware of when working with influencers on your next campaign: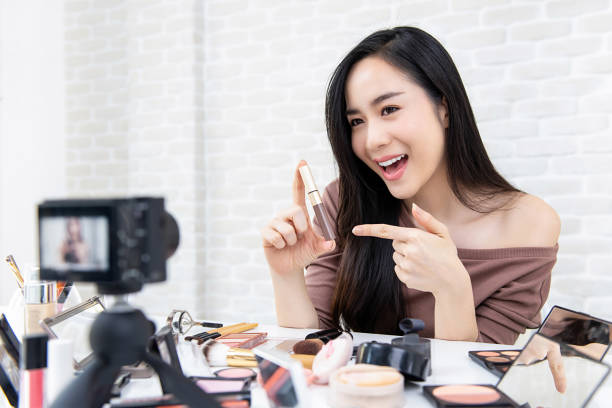 When to Disclose
Disclosures must be made when there is a relationship of the financial, employment, familial, or other personal variety at play. Influencers must disclose if they've been provided anything of value, including free/discounted products or affiliate payouts.
If a brand gives an influencer free/discounted products or other perks and that influencer mentions one of the products, they must disclose the relationship — even if they weren't explicitly asked to mention the product.
Also, tags, likes, and pins imply endorsement of a brand or product. However, if an influencer has no brand relationship and is just sharing a product they bought and happen to like, there is no need to declare that they do not have a brand relationship (i.e. "not sponsored").
How to Disclose
When sharing a brand relationship, the disclosure should be placed in the endorsement message itself, in close proximity to the promoted product. It's not enough to make a disclosure only within a bio, about me page, or profile, as they are each likely to be missed. Similarly, it is not compliant to disclose only at the end of a post or video, anywhere that requires a viewer to "read more," or within a group of other hashtags and links.
For Snapchat and Instagram Stories, the disclosure must be superimposed over the picture and with ample time for viewers to notice and read it. If making an endorsement in a video, the disclosure should be acknowledged in the video and not just in the description uploaded with the video. Meanwhile, if making an endorsement in a live stream, the disclosure should be repeated periodically so viewers who only see part of the stream will get the disclosure.
Overall, it's best to use simple, clear terms like "advertisement," "ad," or "sponsored," but on a space-limited platform such as Twitter, the terms "[Brand] Partner" or "[Brand] Ambassador" are also options. While commonly used, it's unnecessary to include a hashtag with the disclosure, such as #ad or #sponsored. Other vague terms like "sp," "spon," or "collab," and stand-alone terms like "thanks" or "ambassador," are not compliant and should be avoided.
Other Items of Note
If posting from abroad, United States law still applies if it's reasonably foreseeable that the post will affect U.S. consumers. Foreign laws may also apply.
Finally, influencers can't talk about an experience with a product they haven't tried. If they're paid to talk about a product and thought it was terrible, they can't give a positive endorsement. Further, influencers may not make up claims about a product that would require proof the advertiser doesn't have.
Is your brand looking to connect with consumers through an influencer marketing campaign? View the full "Disclosures 101 for Social Media Influencers" here and contact us today to learn how our suite of experiential-led services can help you build brand awareness, encourage product trial, and earn lifelong loyalists.
{{cta('d9d5532f-9583-4113-a325-4df35c553bb9')}}
Sources: FTC Disclosures 101 for Social Media Influencers 2019, NPR FTC Issues Rules Disclosure of Ads By Social Media Influencers 2019, Influencer Marketing Hub The State of Influencer Marketing Benchmark Report 2019
---
Subscribe for more
Inspira news, insights, and white papers
"*" indicates required fields