National Geographic's Earth Day Eve Takes Home Two Anthem Awards
By Ann D'Adamo
April 12, 2022
Inspira marketing is thrilled to announce that our client, National Geographic, was awarded two Anthem Awards for its Earth Day Eve 2021 project: gold in the Sustainability, Environment, & Climate Special Projects Awareness Categories (For Profit) and Bronze in the Sustainability, Environment, & Climate Event Awareness Categories (For Profit). Inspira developed the strategic direction and positioning for the umbrella campaign, Planet Possible, and the ideation around the Earth Day Eve concert.
About National Geographic's Earth Day Eve Event
Nat Geo debuted a virtual Earth Day Eve party, featuring performances by eco-conscious musicians like Maggie Rogers, Ziggy Marley, Willie Nelson, Yo Yo Ma, and Aurora alongside appearances by Explorers including Jane Goodall and Brian Skerry. The evening was hosted travel expert Jessica Nabongo. A TikTok afterparty followed with a live DJ set from scientist, Nat Geo superfan and Grammy-nominee, Jayda G, engaging with audiences around the globe and across platforms.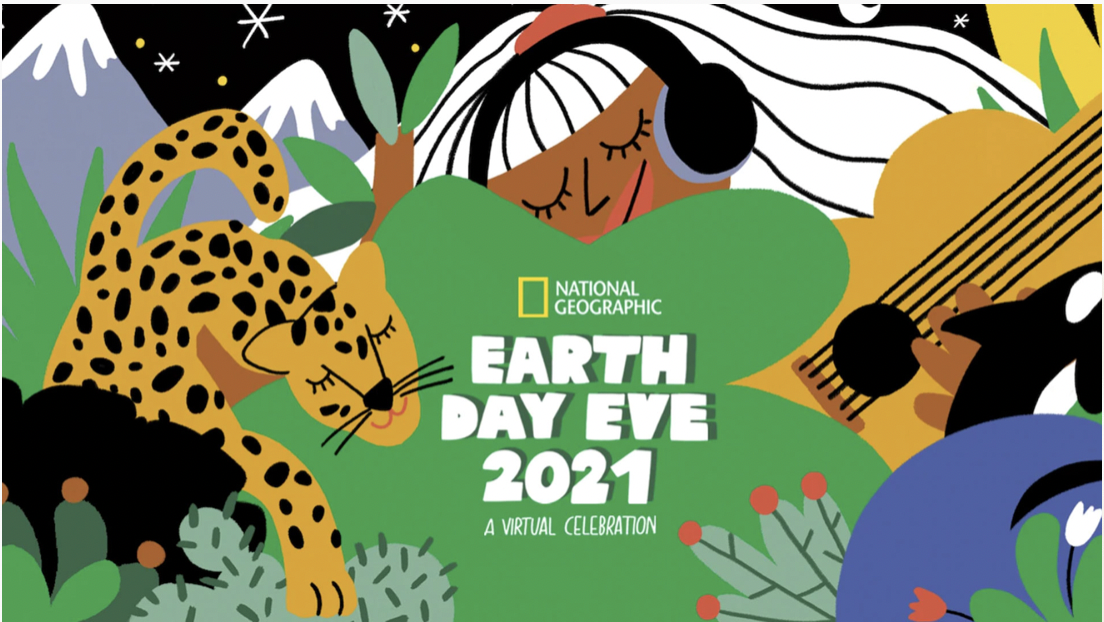 Goals & Objectives
Establish Earth Day as a day to celebrate with Nat Geo by encouraging reflection on our love of planet through a shared love of music and storytelling. Partnering with eco-minded artists elevates our brand, promotes sustainability, and illuminates the work of our Explorers and the Nat Geo Society.
Results & Impact
Nat Geo reached more than 200,000 viewers during our global celebration, including real-time audience engagement. Another 2.1M fans joined the TikTok afterparty. This special event spurred conversations across media outlets, elevating the annual holiday and the work of our Explorers and storytellers.
The Anthem Awards celebrate purpose-driven and mission-driven work. The activation is also on the shortlist for the Webby Awards, which recognizes outstanding digital campaigns.
---
Subscribe for more
Inspira news, insights, and white papers
"*" indicates required fields