3 Things Hotels Should Check Out Before Guests Check In
By Inspira Marketing
May 20, 2019
In the ten years since the United States emerged from the economic recession, the travel industry has experienced a prolonged period of growth. Want proof? Look no further than U.S. hotel bookings, which experienced a six percent compound annual growth rate between 2009 and 2017. This growth, however, was not limited to traditional hotels, as boutique options, as well as disruptors like Airbnb and its copycats, have entered the fray.
While market conditions for 2019 are expected to remain strong, history suggests that hotel growth cycles occur for about a decade before demand diminishes, causing some concern about a slowdown on the horizon. Meanwhile, the U.S. market has lost some of its share in the global travel market, as it was down to 12.2% in 2017 compared to 13.8% in 2015. Consequently, the wide array of hotels competing for a finite amount of consumer dollars must differentiate their offerings from one another or risk falling behind. How so? Let's take a look at a few ways that hotel brands can separate themselves from the pack and win over new brand loyalists.
Doing Well In Wellness
Hotels that haven't already figured out their wellness strategy are behind the eight ball. After all, many travelers fit within one of two categories – they either use trips as a way to focus on their personal health or they hope to maintain healthy habits when on a vacation or business trip. As such, hotels should consider building out their services to account for one of these groups – or even both.
Westin employed social listening to learn about its visitors and found that many people were interested in the hotel's fitness offerings. In response, Westin upgraded its gym equipment through a partnership with New Balance, hired well-being experts to take guests on morning and evening runs, and partnered with Peloton to provide group virtual fitness to guests.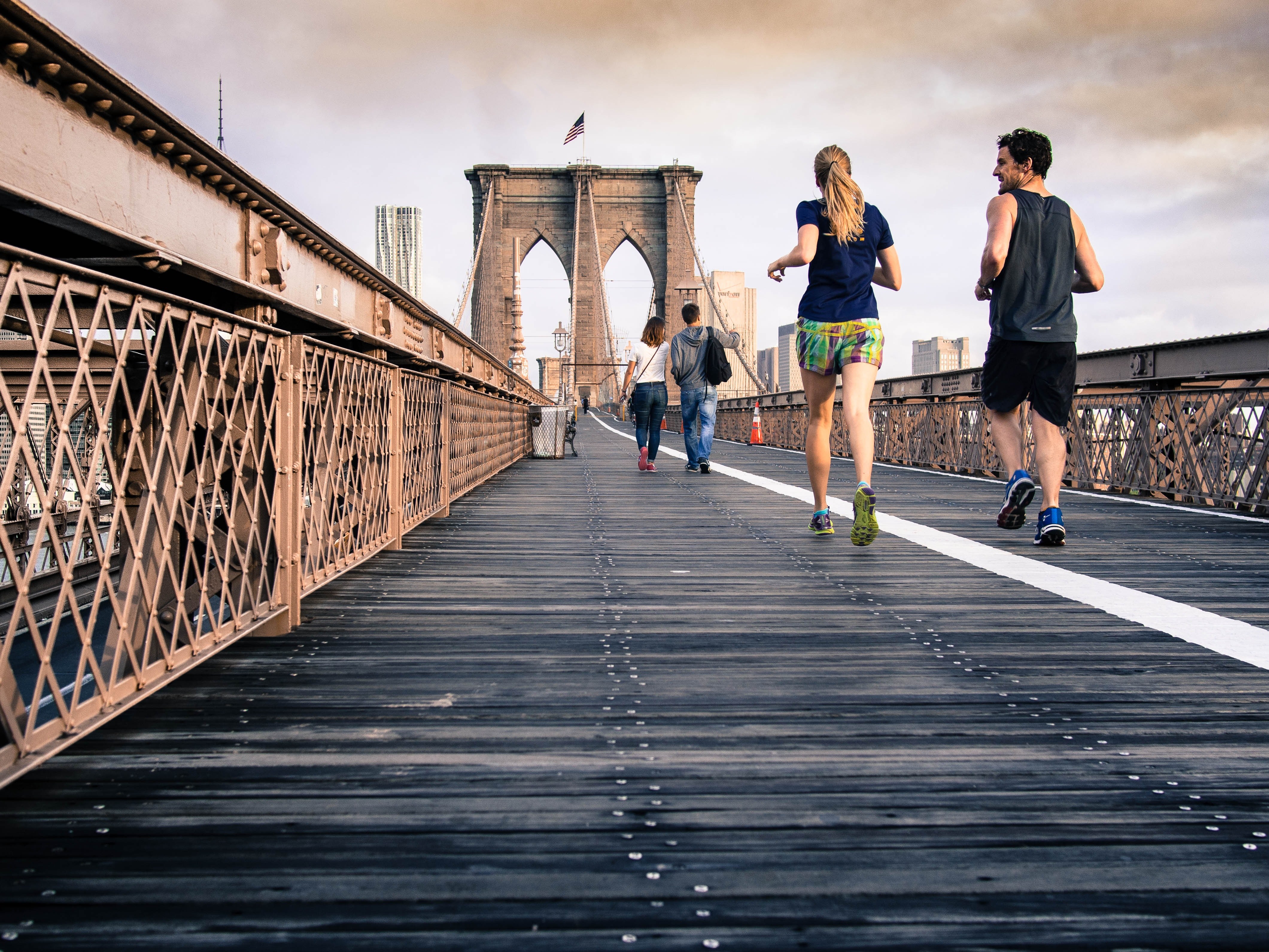 Defense Against Disruption
The hospitality industry is rapidly evolving, and nowhere has it been more evident than in the explosion of Airbnb. Initially, the idea of renting a stranger's home seemed odd. However, Airbnb was able to overcome that initial trepidation from consumers and disrupted the entire industry, with copycats like HomeAway and VRBO now riding in its wake.
While hotels may not be able to replicate the Airbnb experience, what they can do is focus on areas Airbnb leaves something to be desired; business travelers offer one such opportunity. Business travelers seek a certain consistency that cannot be found with rentals and desire 24/7 customer service representatives that ensure their stay is exactly to their liking. On top of that, these creatures of habit are hungry for loyalty program points that can later be put towards vacations for the entire family. Experiential marketing can be a great way to educate consumers about these rewards programs and offer exclusive experiences to your most loyal of customers.
Areas of Opportunity
For families, friends, or couples who travel to hotels on vacation, there is a growing market for in-destination activities, with the global industry expected to reach $183 billion by 2020. Whether it's a for wine tour, a scuba diving lesson, or a fine dining experience, these represent a clear way for hotels to provide incremental value and drive incremental revenue by simplifying the booking process or organizing such activities themselves.
Additionally, the RV industry has an economic impact of $50 billion in the United States. For many families, RVs offer a more affordable way to travel, ranging from 27% to 62% less expensive per day. But just because these people don't rent hotel rooms doesn't mean that they don't frequent the same areas as other vacationers. Whether it's offering land to park RVs for the night or selling a la carte amenities that are typically only available to hotel guests, this segment of travelers presents an extra cashflow opportunity for forward-thinking hotels.
Is your hospitality brand looking to differentiate itself from the competition? Contact us today to learn how our suite of experiential-led services can educate consumers about your brand and build lifelong loyalty.
Sources: Deloitte 2019 US Travel and Hospitality Outlook, NetBase 2018 Social Intelligence Report: Hotels
---
Subscribe for more
Inspira news, insights, and white papers
"*" indicates required fields