Inspira Marketing and PAWS Team Up For 4 Legged 4K
By Inspira Marketing
September 4, 2018
Calling all pet parents and furry friends alike! On August 26th, National Dog Day, Inspira Marketing Group worked alongside the Pet Animal Welfare Society of Norwalk (PAWS) to put on the 4 Legged 4K, a benefit to raise funds for the local no-kill animal shelter. Held at Norwalk's Taylor Farms, the event included a 4K walk and post-walk 'Yappy Hour' for pets and their owners.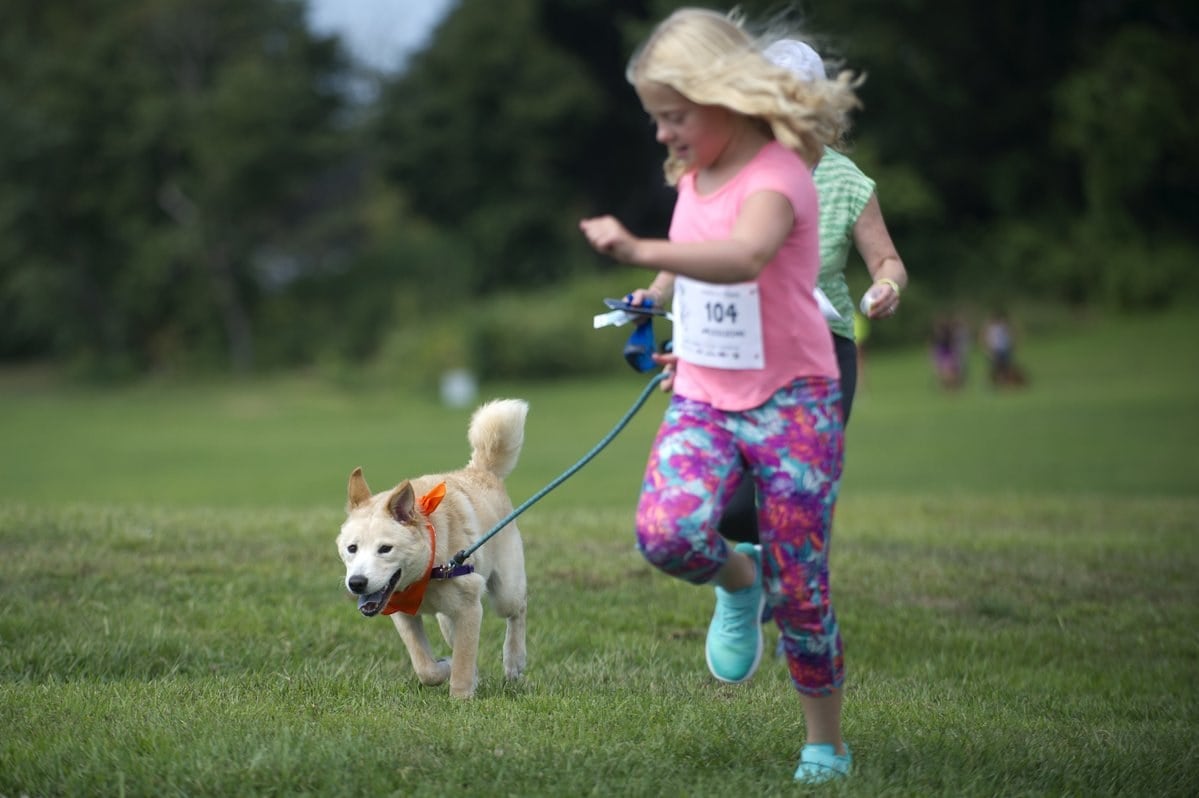 Drinks, food, and games were provided for those in attendance, with pet groomers, veterinarians, and PAWS employees on hand, as well, to speak with those interested in providing a forever home for one of the shelter's dogs or cats. Because PAWS is a non-profit organization, community events like this are one of the primary methods of keeping the cause alive. Executive Director of PAWS, Ellen Simmonds, sang Inspira's praises. "Because of [Inspira's] efforts, PAWS raised over $5,000 that will help more of our community's homeless and abused dogs and cats. It is only through the generosity and support of friends like [Inspira] that we are able to fulfill our mission."
The 4 Legged 4K was the latest in a series of annual events hosted by Inspira to benefit its home of Norwalk, Connecticut. Each year, employees are divided into teams to develop ideas for how to benefit the community, with the winning idea chosen and funded by the company's leadership team before being brought to life.
For more on the 4 Legged 4K, check out this video from local News 12 Connecticut!
---
Subscribe for more
Inspira news, insights, and white papers
"*" indicates required fields