Jeff Snyder Joins the Wild Business Growth Podcast
By Inspira Marketing
May 5, 2021
Every Wednesday morning, Max Branstetter brings a new entrepreneur or innovator on the Wild Business Growth Podcast to share the creative ways in which they grew their businesses, as well as provide tips for listeners to do the same.
This week, Inspira's CEO and Founder, Jeff Snyder, joined Max to share his journey from the early days of the craft beer revolution to building one of the fastest-growing experiential marketing agencies in the world. Hear how to create breakthrough experiences, win big clients, and about the time Jeff ran across the Grand Canyon by tuning in at the link below.
Tune in at this link or wherever you listen to your podcasts!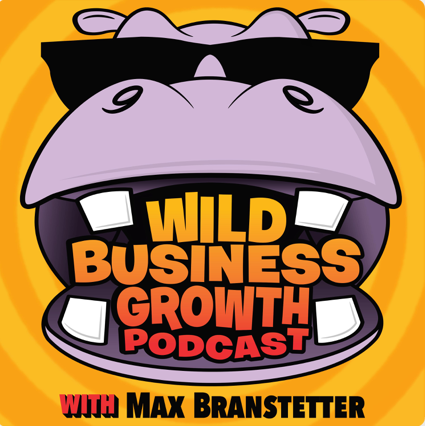 ---
Subscribe for more
Inspira news, insights, and white papers
"*" indicates required fields