3 Trends Shaping the Beverage Category in 2019 and Beyond
By Inspira Marketing
October 16, 2019
No matter what category your brand operates in, it's likely that one thing rings true: consumers are more interested than ever in trying the "new thing." Earlier this summer, we highlighted some of the new and exciting beverages that are popular with consumers this season. However, as trends are wont to do, many of these beverages will recede into the background as seasons change.
In order to differentiate between what is merely trending and what represents a macro shift in consumer behavior, we need to take a step back and view things through a broader lens. Here, we take a look at three of these macro shifts, how they've come to be, and how they're manifesting in the form of new products on the market.
Eco-Friendly Focus
With societal concern about environmental impact at its peak, consumers have become much more judicious about the brands and products that they spend on. As a result, brands have had to adopt measures to reduce their environmental impact or risk losing customers to those who do. In the beverage industry, this shift is occurring in both the On Premise and Off Premise.
One of the most common changes that we've seen in bars across the country has come in the form of the plastic straw ban, but efforts go well beyond recyclable straws. In addition to scaling back on garnishes in order to reduce waste, these establishments are also finding ways to recycle food byproducts in the creation of delicious beverages with unique flavor profiles.
In the Off Premise, the focus has been primarily on packaging. Specifically, brands are finding ways to reduce packaging – both in weight and in size – and create substitutes for the plastic six-pack ring. Perhaps most famously, Carlsberg created a six pack without any rings at all, instead using glue to keep the beers held together.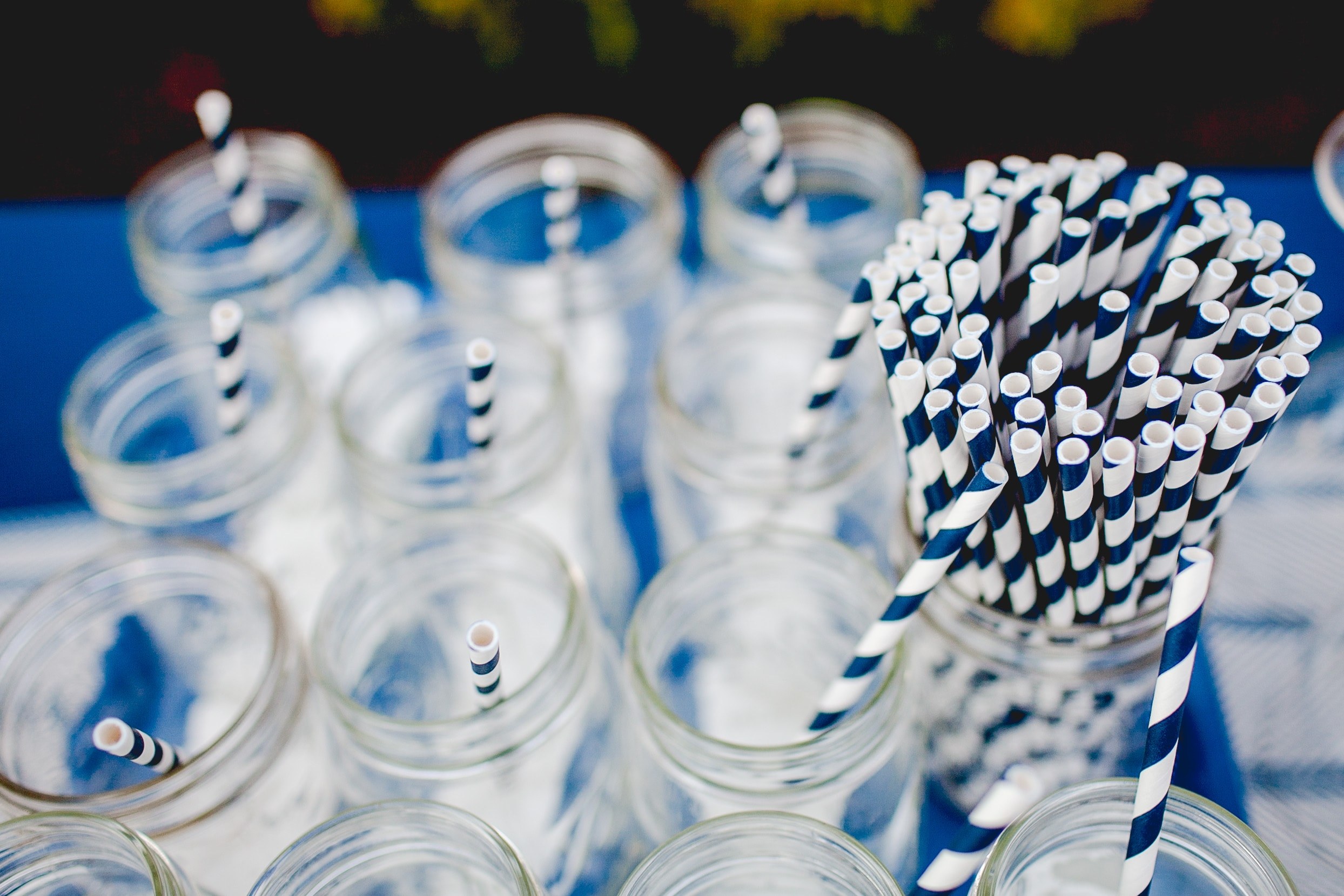 Cannabis is Coming
The stigma of yesteryear is no more. Most Americans say that they are for the legalization of medical and recreational marijuana and, as previously discussed in our Future of the Cannabis Industry white paper, a significant amount of states have already begun to do so. As restrictions have loosened – or in the case of Canada, gone away completely – the conversation surrounding cannabis has shifted from laziness to wellness. Consequently, we're seeing beverage brands of all shapes and sizes look to cannabis for innovation opportunities.
In the world of alcohol, industry giants have partnered with cannabis growers to work on new product innovations that include THC or the newly mainstream, non-psychoactive compound, CBD. Some of the first-to-market offerings include hemp-infused spirits that offer relaxing qualities and an herbal flavor from the compound. Likewise, On Premise establishments have also begun to infuse CBD into cocktails where legal. Outside of the alcohol industry, cannabis continues to find its way into new products, and many of the early offerings come in the form of seltzers, sodas, coffees, and teas.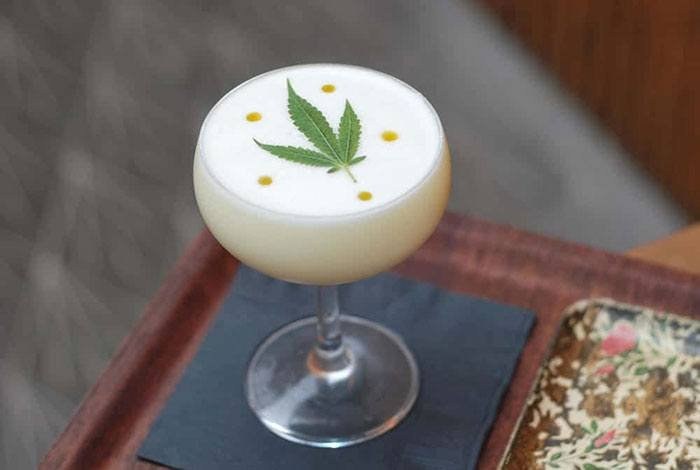 Holistic Health & Wellness
Speaking of the wellness movement, there's much more to its impact on the beverage industry than the incorporation of cannabis. This shift towards holistic health has led to the introduction of thousands of better-for-you beverages that are now on the market. Whether it's the inclusion of probiotics that promote stomach health or antioxidants that fight free radicals, consumers can expect that beverages of the future will have increasingly obscure ingredients that aim to address the health of mind, body, and spirit.
Perhaps no beverage represents this shift better than kombucha. The fermented beverage, which is rich in both vitamins and probiotic properties, has skyrocketed in the past year to the tune of 247% growth. While the beverage itself will eventually stagnate in growth, fermented drinks on the whole should maintain popularity as they sit firmly at the intersection of natural products and functional wellness.
Is your brand looking to differentiate itself from the crowd? Contact us today to learn how our suite of experiential-led services can build brand awareness, encourage product trial, and earn lifelong loyalists.
Source: Diageo North America 2019 Top Trends to Watch
---
Subscribe for more
Inspira news, insights, and white papers
"*" indicates required fields