7 Things You Need to Know About Summer Drink Trends
By Inspira Marketing
October 16, 2019
Recent years have brought us constant innovation in the adult beverage category, offering consumers with a litany of options to choose from outside of the tried-and-true favorites. While that's great news for those of us looking to test out tasty, new beverages, it presents an issue for brands: how do you stand out in a sea of clutter?
According to Nielsen, most Americans of legal drinking age are not increasing their overall alcohol intake on a year-over-year basis, which means that brands looking for growth must pay close attention to consumer behavior in order to understand where the opportunity lies. Here, we take a look at seven things you need to know about the latest drink trends as summer approaches full swing.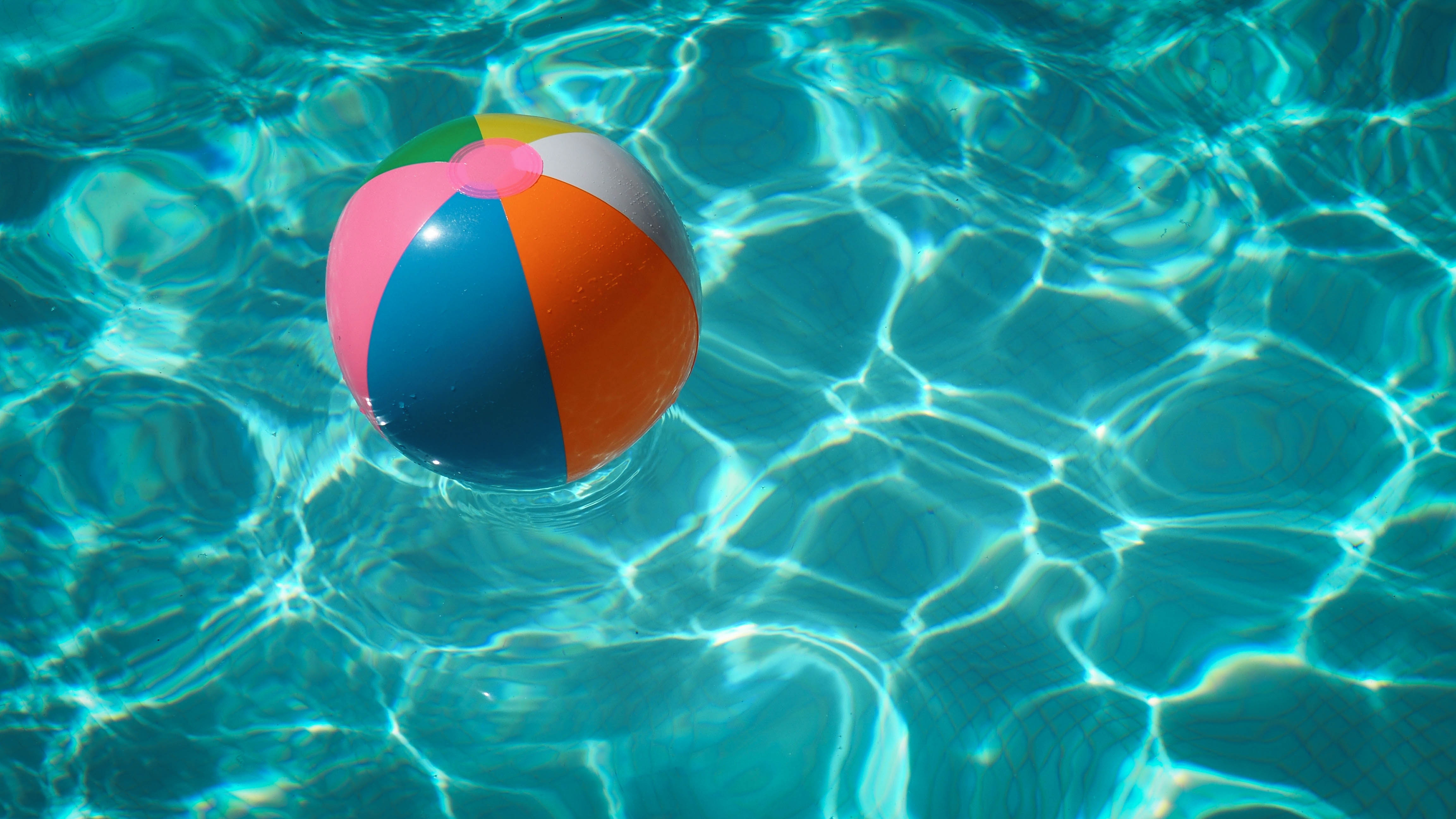 Ready-to-drink (RTD) is on the rise. Traditionally, consumers have relied on mixologists for their martinis and Moscow Mules, but the RTD category is offering them newfound flexibility to purchase those beverages in the Off-Premise. These spirit-based RTD cocktails are up 40.7% in the last year and now account for $62 million in annual sales in the United States.
Why are consumers purchasing RTD cocktails? Fifty-five percent say that convenience stands above all, 35% like the convenience of buying in the grocery store, and 34% cite their light, refreshing taste.
It's not just spirit-based cocktails thriving in the ready-to-drink category. The malt-based cocktail segment has gone up 574% this year ($4.7M in annual sales) and wine-based cocktails are up 41.9% ($83M).
Hard seltzers have become a crowd favorite, and the category has seen 193% growth in the last year as a result. The most popular flavor? Assorted packs of hard seltzers are the highest sellers, further demonstrating how much consumers like flexibility and choice.
Wine out of a can, you say? According to Nielsen, there are now nearly 400 canned wine products that generate more than $81 million in annual sales. That's a 77.5% YoY increase from 2018.
Which occasions are the biggest for RTD beverages? Unwinding at home is the top occasion across all generations, while drinking by oneself follows shortly thereafter. With the summer months ahead, outdoor picnics and barbecues, beach/pool days, and vacations will be popular occasions for consumers, as well.
We've all been privy to the kombucha craze, but have you tried hard kombucha? The category has skyrocketed in the last year to the tune of 247% growth.
Is your brand looking to connect with consumers as we gear up for the summer season? Contact us today to learn how our suite of experiential-led services can help you build brand awareness and earn lifelong loyalists.
Sources: Nielsen How Newer Ready-to-Drink Beverages and Packages are Shaking Up the Adult Beverage Market 2019, Nielsen This Memorial Day, Americans Will Substitute Summer CPG Staples for Alternatives 2019
---
Subscribe for more
Inspira news, insights, and white papers
"*" indicates required fields