Planning Your Summer Brand Activations–Are You Behind Schedule?
By Bobby Johnson
April 12, 2023
Okay, we're not going to lie to you: January and February were the perfect months to start planning for a summer brand activation. But, as the saying goes, we can't let "perfect" be the enemy of "good." It's still possible to create successful summer events if you start now.
Well, if you start after you read this blog. That's better for both of us.
We're going to help guide you through summer brand activations: how they work, when to do them, and what kind of products fit best for the hottest season of the year.
The Products and Events Best for Summer Brand Activations
As the spring rains fade into memory and the beachwear comes out, consumers are looking to get out of their houses. They want to enjoy the weather, they want to try new things, and most importantly, they're hungry for experience.
This is a marketer's time to shine.
The best products and brands for summer activations have to be related to the season in some way. Or, at the very least, adjacent or supportive of the usual summer activities. After all, a brand activation is a place for customers to try out your product in one way or another, or at the very least to be exposed to it while enjoying the other merits of your booth or pop-up.
Seasonal fashion brands are a no-brainer for summer activations: swimsuits, lighter fabrics, more revealing clothing, activewear, and athletic shoes all fit here.
Cold, refreshing beverages are a clear winner for summer activations, as well. People don't just want to try your product; when the sun is beating down and they're slick with sweat, consumers quite literally crave it. And associating your brand with their thirst is always a good strategy.
What events work well in the summer? Any event that involves sampling, specifically outdoors, is an ideal fit for the summer. People are out and about, they're exploring nature and their own community again, and they're engaging in more outdoor activities in general. The more people out, the more people your samples will find.
It may be wise to plan activations that give people relief from the heat or the sun in some way. An air-conditioned trailer, building, or pop-up situated in a high-traffic, hot area will have people flocking to your activation. Even if your activation has nothing to do with any of these, handing out swag like hats, branded sunscreen bottles, or even water bottles can keep your name on their mind and in their hands for longer.
June Activations Should Highlight the Great Outdoors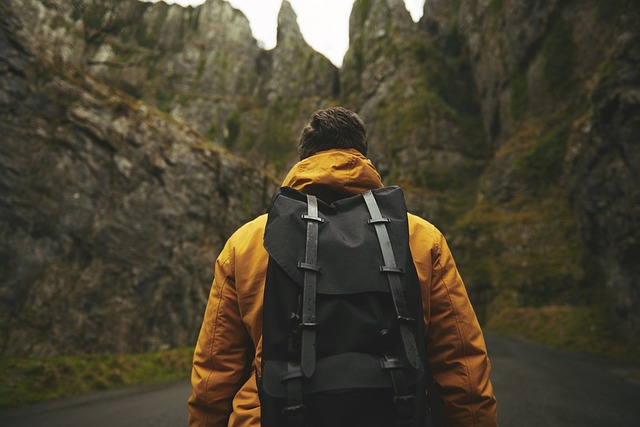 June, as the official start to summer, is a classic time for brand activations and experiential marketing. People are outside, they're remembering what sunshine feels like, they're grabbing as much Vitamin D as possible, and they're wearing shorts.
Over half of the states in the US have declared June the "Great Outdoors Month," an expansion of the original "Great Outdoors Week" declared by presidential decree 25 years ago.
This is, of course, why any brands advertising camping, beach, and hiking gear should be making their biggest plays, taking advantage of this synergy. Sports and athletic brands, at least for summer sports, have a strong opportunity for summer activations.
Beauty and wellness products and brands should think about June for activations, as well. Celebrating and enjoying the great outdoors isn't just about being active: it's about looking good while you do it, too. Of course, many beauty products also help prevent or repair sun damage as well.
Why not launch a June activation that reminds every sun-worshipper, right at the beginning of the season, to use beauty products with sunscreen?
July Activations Are Perfect for Food, Beverages, and Playtime
Not only is July "National Grilling Month" and "Parks and Recreation Month", but it's also obviously home to the Fourth of July. American companies looking to activate during the summer could choose far worse months to make a splash.
What products suit July the best?
CPGs and beverages all have strong plays for July. Cold drinks and food fit for the grill (or the picnic) will be ideally suited for July activations. Think alcohol, RTD products, meat, vegan alternatives, chips, snacks, and anything that can fit in a basket or a cooler. Products like sparkling water are a great choice as well.
Brands with an American flair should aim for July, as well. This includes products with patriotic branding, domestic manufacture, or are simply related to American sports or activities. Domestic or local beer, spirits, and seltzers will also find success in sponsoring events.
Products related to national or local parks can also take advantage of the official "parks and rec" month. What do people need when they go hiking, camping, fishing, sightseeing, or even just playing sports in parks? If your product fills that need or makes life easier for them, July might be your month.
August Activations Celebrate the Family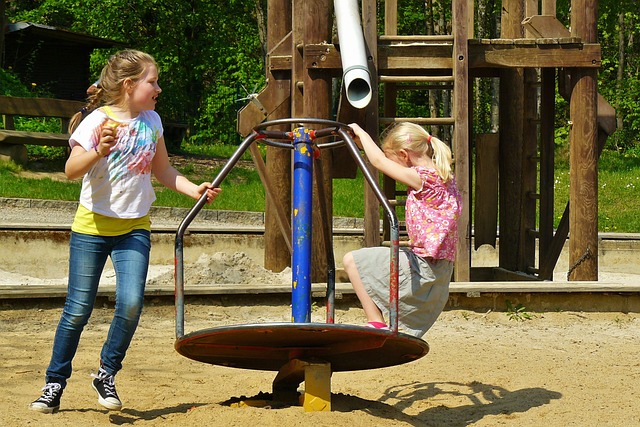 Now we've hit the third and final month of summer, where the sun is brutalizing and kids are facing down the return of school. Outdoor activations are still possible, of course, depending on climate, but it can be trickier to motivate people to get outside.
August, it turns out, is Family Fun Month, and it's a good time for brands to boost their family-friendly products and activities.
Events that host live music, no matter the brand or product, can draw in families looking for a little end-of-summer fun. Activations with family activities, games, or toys can keep families occupied as well.
Brand activations that take place in the evening are also ideal for capturing family attention: work is over, the kids are restless, and the day is just too damn hot to do anything.
Don't Feel Limited by Summery Products
The nice thing about summer activations is that they don't have to just feature traditionally "summer-themed" products or services. Instead, you can think laterally, taking one aspect of a product and tying it into a summer vibe.
We helped Bic position its Soleil Sensitive Advanced razor as a swimming product because of its water-activated features, becoming the "Official Razor of USA Swimming" at the 2020 Summer Olympics. You can read the case study to learn more.
To get more advice on summer activations, or to start planning yours now, contact Inspira Marketing today.
---
Subscribe for more
Inspira news, insights, and white papers
"*" indicates required fields