Employee Spotlight: Andrea Falls
By Bobby Johnson
October 21, 2021
Andrea Falls recently joined the Inspira team as Director of Client Engagement. Get to know the latest addition to the team in this edition of the Employee Spotlight!
What is your mantra? Onward and upward!
What is your hidden talent? I used to be a DJ; break out the EDM beats! Still collect vinyl and dance when no one is watching.
If you could have dinner with one person – dead or alive – who would it be? Storytelling dinner with Maya Angelou.
What is your guilty pleasure? Horror movies of all kinds; the cheesier the better.
What is one thing you can't live without? Unsweetened iced tea with chips and salsa as a close second (heavy on the cilantro).
What is your drink of choice? Prosecco.
What is your spirit animal? Hedgehog, sloth and badger are all contenders.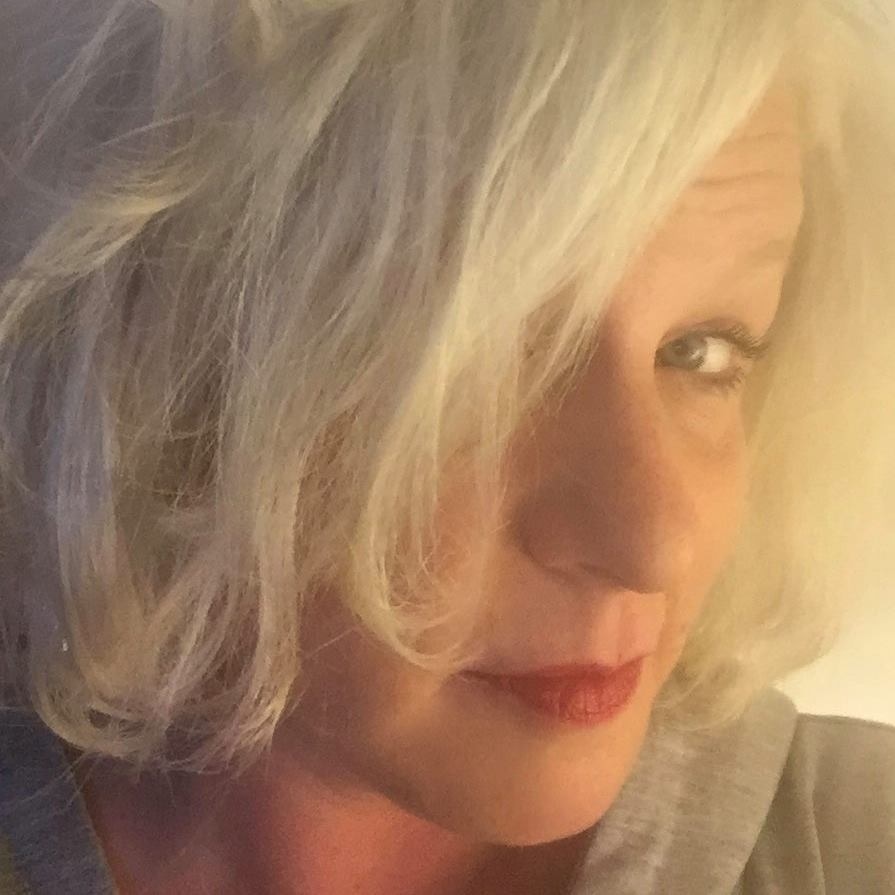 ---
Subscribe for more
Inspira news, insights, and white papers
"*" indicates required fields