Employee Spotlight: Beth Ramil
By Bobby Johnson
November 9, 2021
Beth Ramil recently joined the Inspira team as Talent Acqusition Coordinator. Get to know the latest addition to the team in this edition of the Employee Spotlight!
What is your alias?
Bethy.
What is your mantra?
Work hard and be kind.
Who/what's your inspiration?
My Grandmother.
If you Know Me…
You know I adore my dog Sadi May.
What is your biggest fear?
Clowns.
What is one superpower you wish you possessed?
Fly.
What non-profit organizations are you involved with?
St. Jude's.
Where do you want to travel, but never been?
South Africa.
What is your drink of choice?
Tequila Mule Aka Mexican Mule.
What is your spirit animal?

Dolphin.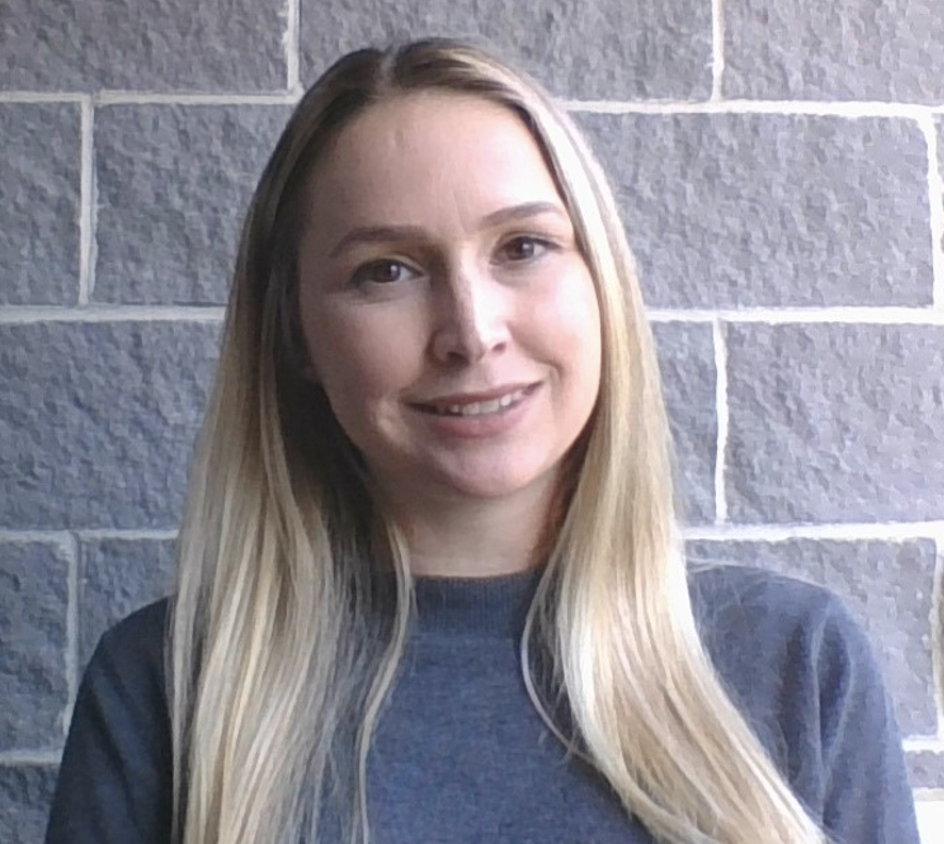 ---
Subscribe for more
Inspira news, insights, and white papers
"*" indicates required fields