Employee Spotlight: Caitlin Buggy
By Inspira Marketing
May 17, 2021
Caitlin Buggy recently joined the Inspira team as Director of Client Engagement. Get to know the latest addition to the team in this edition of the Employee Spotlight!
What was your first job?
I worked at a small, independent grocery store in New Haven, and would deliver weekly grocery orders to the secret societies at Yale. A lot of Oreos going into Skull and Bones.
Do you have a favorite app or website?
Letterboxd is my current favorite app. As an obsessive movie watcher and spreadsheet-maintainer, it's a great network to organize and discover new movies.
Who is your favorite television character?
Peggy Olson from Mad Men or Fleabag. They told the truth.
Do you have a hidden talent?
I'm very good at talking to strangers — cocktail parties, asking for directions, events. I love to ask questions.
What's the last book you read?
I recently read The Book of Eels by Patrik Svensson, which I thought would be a survey on the Northern European eel, but was actually about the meaning of life. I highly recommend it!
It's Friday night. What are you doing?
Only two options: raving or behaving. So, usually listening to Annie Mac's show on BBC1 during happy hour!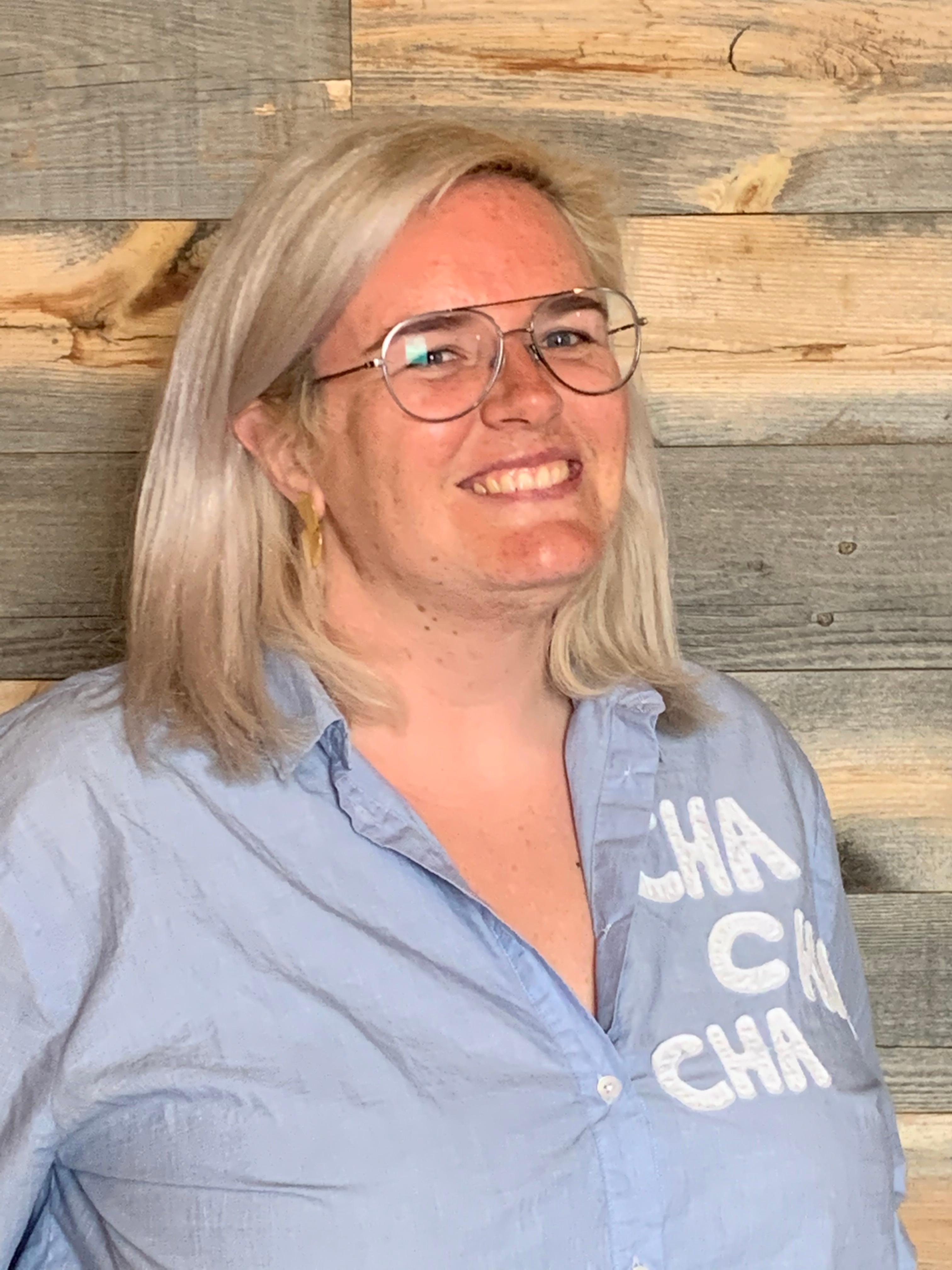 ---
Subscribe for more
Inspira news, insights, and white papers
"*" indicates required fields