Employee Spotlight: Camille Walfall
By Inspira Marketing
December 2, 2020
Camille Walfall recently joined the Inspira team as a Manager of Planning & Measurement. To learn more about Camille, read along in this edition of the Employee Spotlight!
What is your spirit animal?
My spirit animal would be the elephant because of its strength, loyalty, wisdom, and strong familial bonds. These traits not only characterize who I am, but they are also considered symbols of good luck and are the unofficial symbol of my sorority, Delta Sigma Theta.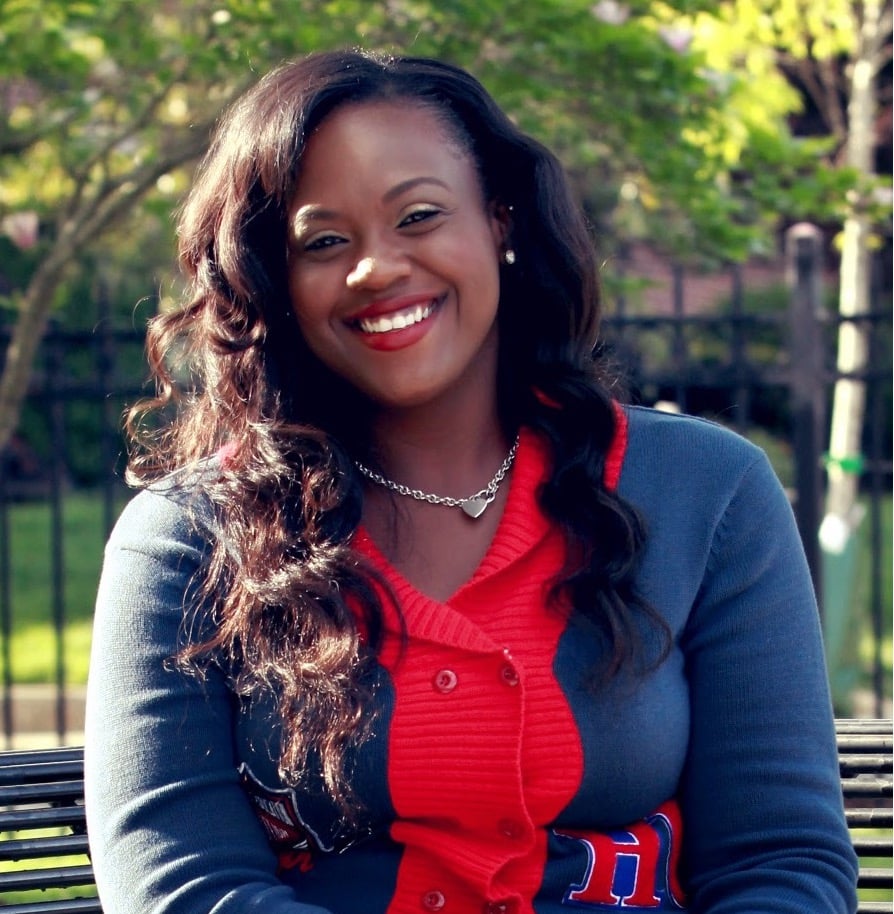 What is your theme song?
I Can by Chronixx.
What is the last book that you read?
The Fire Next Time by James Baldwin.
Where do you want to travel, but have never been?
I've never been to Asia, so it's a toss-up between Thailand and Singapore for my first visit to the continent!
Who/what is your inspiration?
While I'm inspired by many, I admire Bozoma Saint John. She's a multifaceted woman who has had an inspiring career trajectory as a marketer. She shows up unapologetically with bold and innovative ideas, which has allowed her to navigate various industries and made her one of the best. She's nothing short of extraordinary.
---
Subscribe for more
Inspira news, insights, and white papers
"*" indicates required fields