Employee Spotlight: Jeff Provost
By Bobby Johnson
February 2, 2022
Jeff Provost recently joined the Inspira team as Director of Marketing & Communications. Get to know the latest addition to the team in this edition of the Employee Spotlight!
What is your mantra?
"Don't take yourself too seriously…Nobody else does."
Who or what is your inspiration?
My Dad. He wakes up with a smile on his handsome 81 year-old face every day.
If you Know Me…
You know how much MAGIC plays a role in my life.
Do you speak any other languages?
Si, Español. (My little sister was adopted from Bogota, Colombia)
What are you most proud of?
Personally, our two sons Alex & Trevor. Professionally, being part of the core teams that opened the Oakdale Theatre (Wallingford) and Fairfield Theatre Company (FTC) in downtown Fairfield, CT.
What non-profit organizations are you involved with?
The Make-A-Wish Foundation of CT.
What was your first job?
Selling John Deere mowers to suburban dads at a rental center in Westport, CT.
What is your drink of choice?
Black & Tan (winter). Gin & Tonic, extra lime (summer).
What are three things on your bucket list?
Visiting Sicily & Greece with my wife, Traci. Opening a cabaret/nightclub.
If you had access to a time machine, where would you go first?
London, circa 1925. (I'm a big anglophile).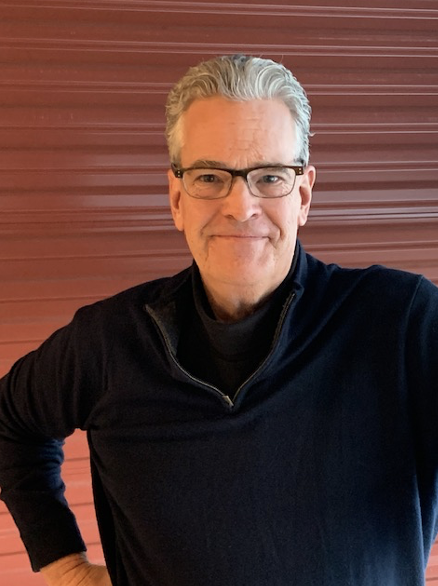 ---
Subscribe for more
Inspira news, insights, and white papers
"*" indicates required fields