Employee Spotlight: Josh Langdon
By Inspira Marketing
October 16, 2019
Hailing from New Fairfield, Connecticut, Josh Langdon recently joined the Inspira team as a Finance Coordinator. To get to know Josh better, read along in this edition of the Employee Spotlight!
Who is your inspiration?
My parents. I've spent my whole life watching them work hard and sacrifice in order to make ends meet and make sure that my brothers and I are happy. I have nothing but respect and admiration for them.
What is one superpower you wish you possessed?
Telekinesis! For all the times I've tried to grab something out of reach while lying down.
What is your favorite way to spend a Sunday afternoon?
Relaxing at home, watching tv, or playing with my puppy, Kenzie.
Who is your favorite television character?
Podrick from Game of Thrones.
What is your favorite app or website?
I probably spend too much time on Twitter, but I rely on it for both news and entertainment, so it's okay.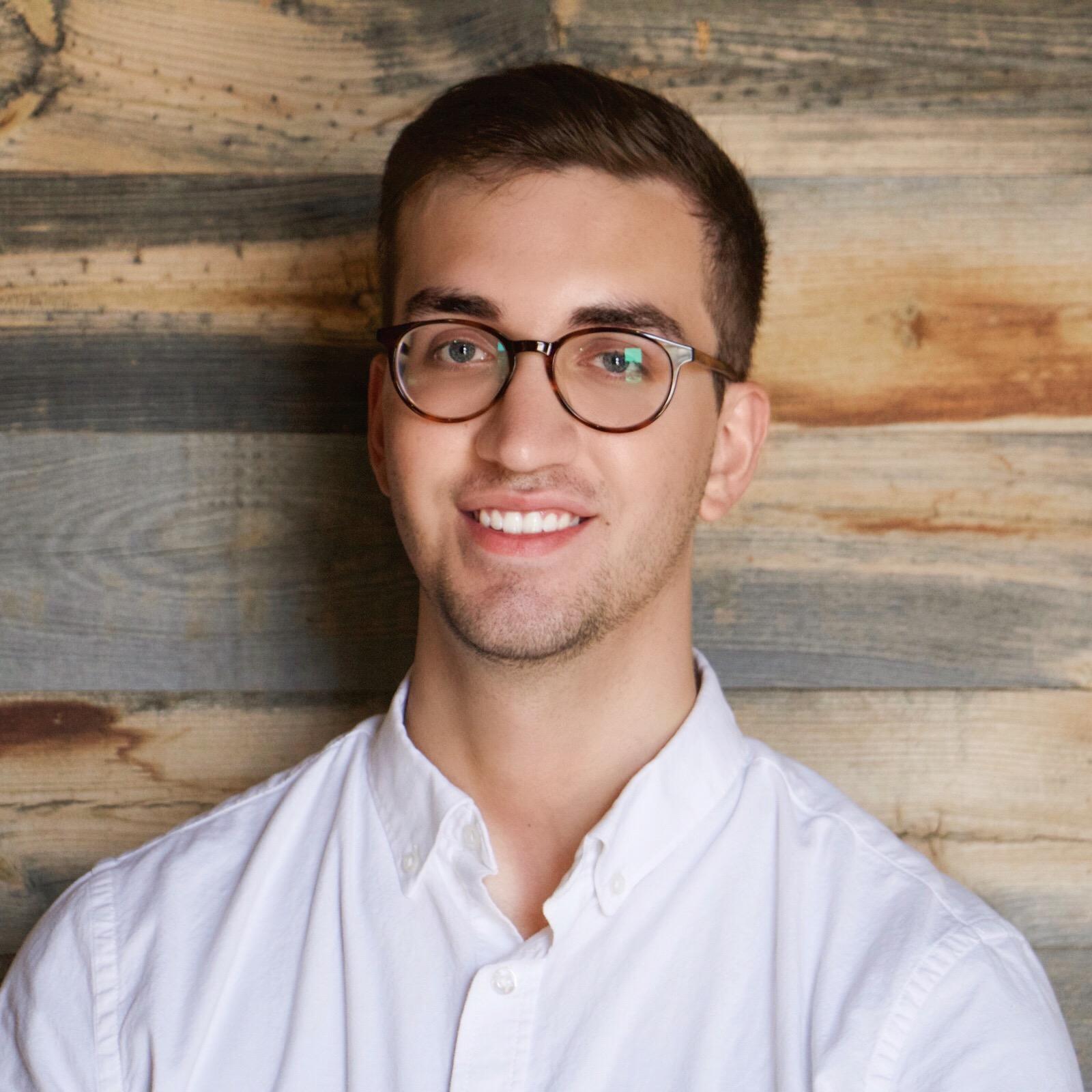 ---
Subscribe for more
Inspira news, insights, and white papers
"*" indicates required fields