Employee Spotlight: Kira Smelser
By Inspira Marketing
April 1, 2021
Kira Smelser recently joined the Inspira team as PR, Social, & Content Strategist. Get to know the latest addition to the team in this edition of the Employee Spotlight!
What was your first job?
My first job was as a coach for children's group figure skating lessons. Most of the time, I was helping them to stand back up after they fell over. While being covered head-to-toe in puffy gear certainly kept them from getting hurt, it made it very hard for them to do anything. It was very entertaining!
What is one superpower you wish you possessed?
Being able to teleport. Imagine deciding to go to Paris to grab a coffee and pastry for breakfast, and then being able to get back in time for your morning meeting.
What is the last book you read?
Shantaram by Gregory David Roberts.
If you could have dinner with one person — dead or alive — who would it be?
I would love to have dinner with Hans Zimmer. His film scores are absolutely amazing, and while I know nothing about music, I have always wondered how he composes them.
Where do you want to travel, but have never been?
When I was younger, my mother had a subscription to National Geographic Kids magazine. One day, while I was leafing through the most recent edition, I came across a huge foldout picture of Machu Picchu, the ancient Incan citadel in Peru. I had that picture hung on my bedroom door for many years, so I would love to hike up the mountain and see it at sunrise in person.
If you knew me, you'd know that…
I am obsessed with trying out new smoothie recipes despite the fact that I almost never like them.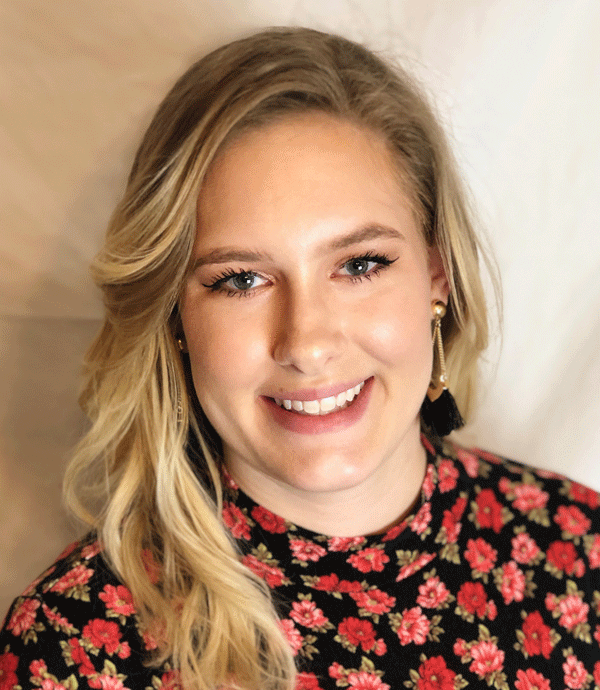 ---
Subscribe for more
Inspira news, insights, and white papers
"*" indicates required fields