Employee Spotlight: Matt Cicero
By Bobby Johnson
October 25, 2021
Matt Cicero recently joined the Inspira team as Group Account Director. Get to know the latest addition to the team in this edition of the Employee Spotlight!

What is your mantra? Go figure.
Who is your inspiration? My wife and three kids.
What is your hidden talent? Not really a talent but I'm mostly deaf in my left ear so I can sleep really well by putting my 'good' ear against the pillow.
What do you want to be remembered for? Being a good dad.
If you could have dinner with one person – dead or alive – who would it be? Teddy Roosevelt.
What is your biggest fear? Heights, and it seem to get worse the older I get.
What is one super power you wish you possessed? Super hearing obviously.
What is your favorite way to spend a Sunday afternoon? Football, time with the family and 60 Minutes.
Who is your favorite television character? Michael Scott.
What is one thing you can't live without? iPhone, so I can take panoramic pictures.
What is your drink of choice? Coffee, Beer, Tequila (not always in that order).
If you had access to a time machine, where would you go first? Relive Game 7 of Cubs winning world series.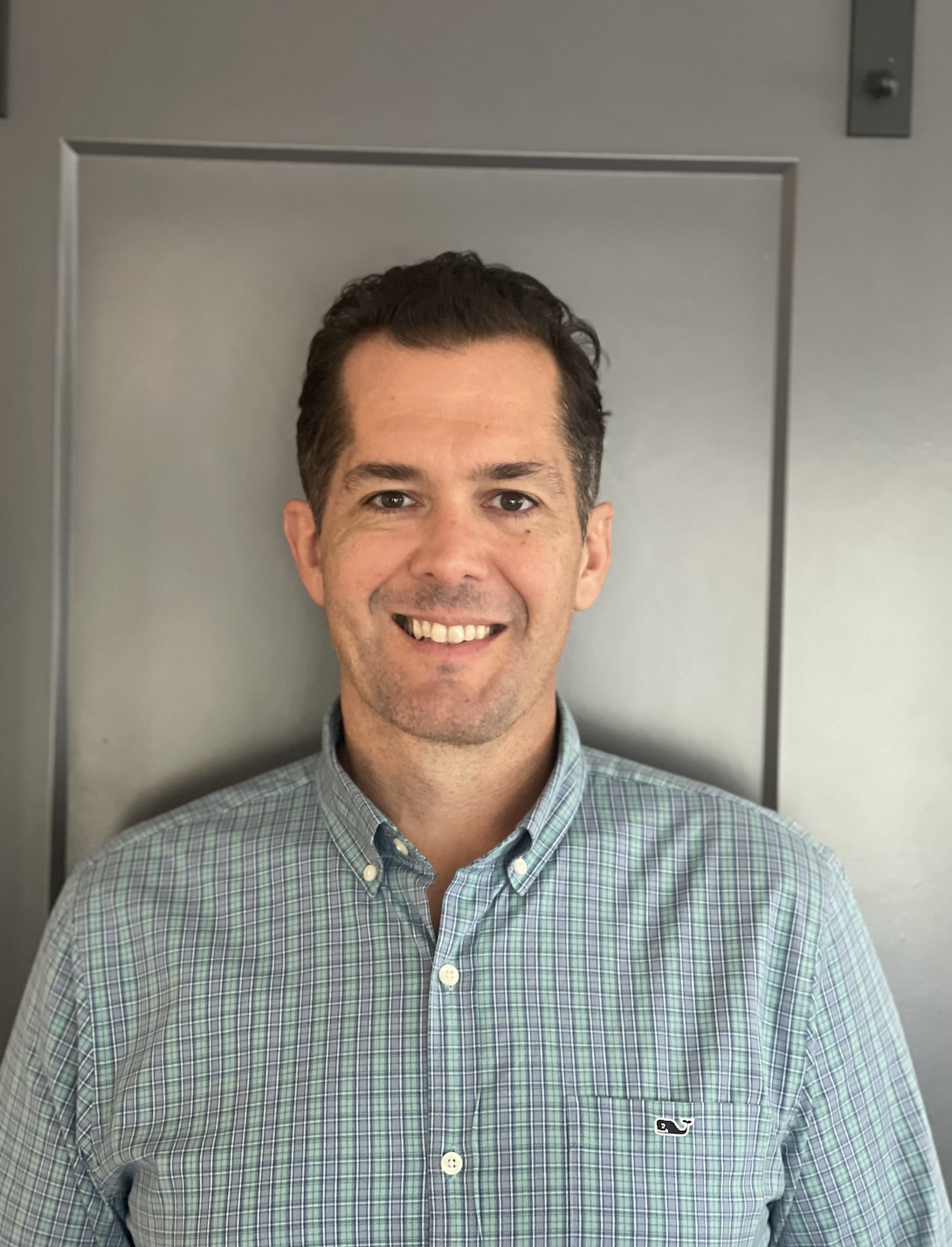 ---
Subscribe for more
Inspira news, insights, and white papers
"*" indicates required fields