Employee Spotlight: Matt Fallon
By Inspira Marketing
October 16, 2019
A native of East Northport, New York, Matt Fallon recently joined the Inspira team as a Finance Coordinator. To get to know Matt better, read along in this edition of the Employee Spotlight!
What is one thing you can't live without?
Sports! I've been watching and participating in them since I was first able to, so they've become a major part of my life.
Where do you want to travel, but have never been?
I would love to go to Dubai one day to experience all the different attractions that are available.
What is your favorite way to spend a Sunday afternoon?
Even though I'm a Giants fan, my favorite way to spend a Sunday afternoon is by watching some football with my friends.
What is one superpower that you wish you possessed?
To control time. There's so much that you would be able to do — both in general and for your personal life.
If you knew me, you'd know that…
I hate losing, no matter what the activity is. Whether it's sports or small daily activities, I make sure that I do as much as possible to win.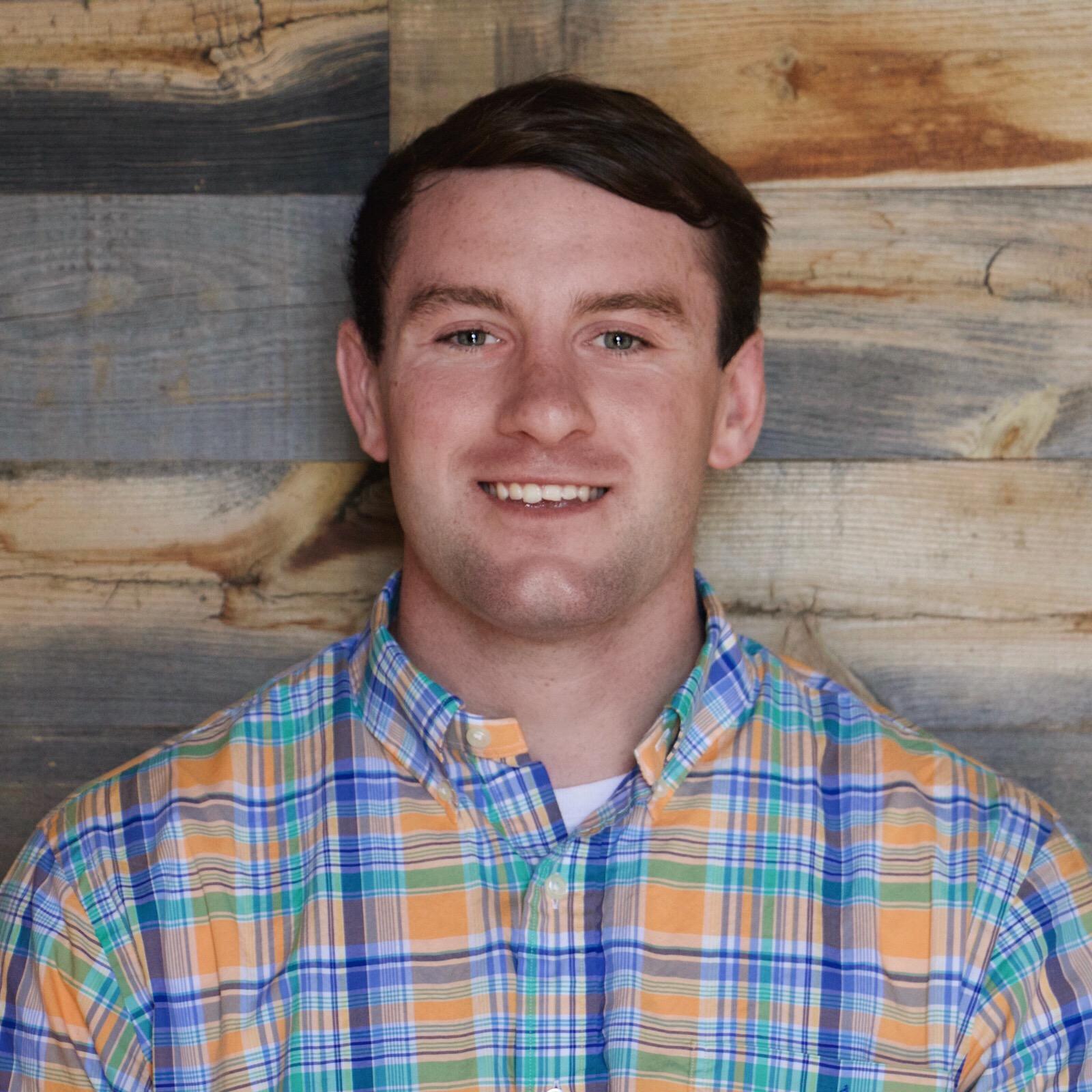 ---
Subscribe for more
Inspira news, insights, and white papers
"*" indicates required fields