Employee Spotlight: Matthew Snow
By Inspira Marketing
March 4, 2021
Matt Snow recently joined the Inspira team as Account Director. Get to know the latest addition to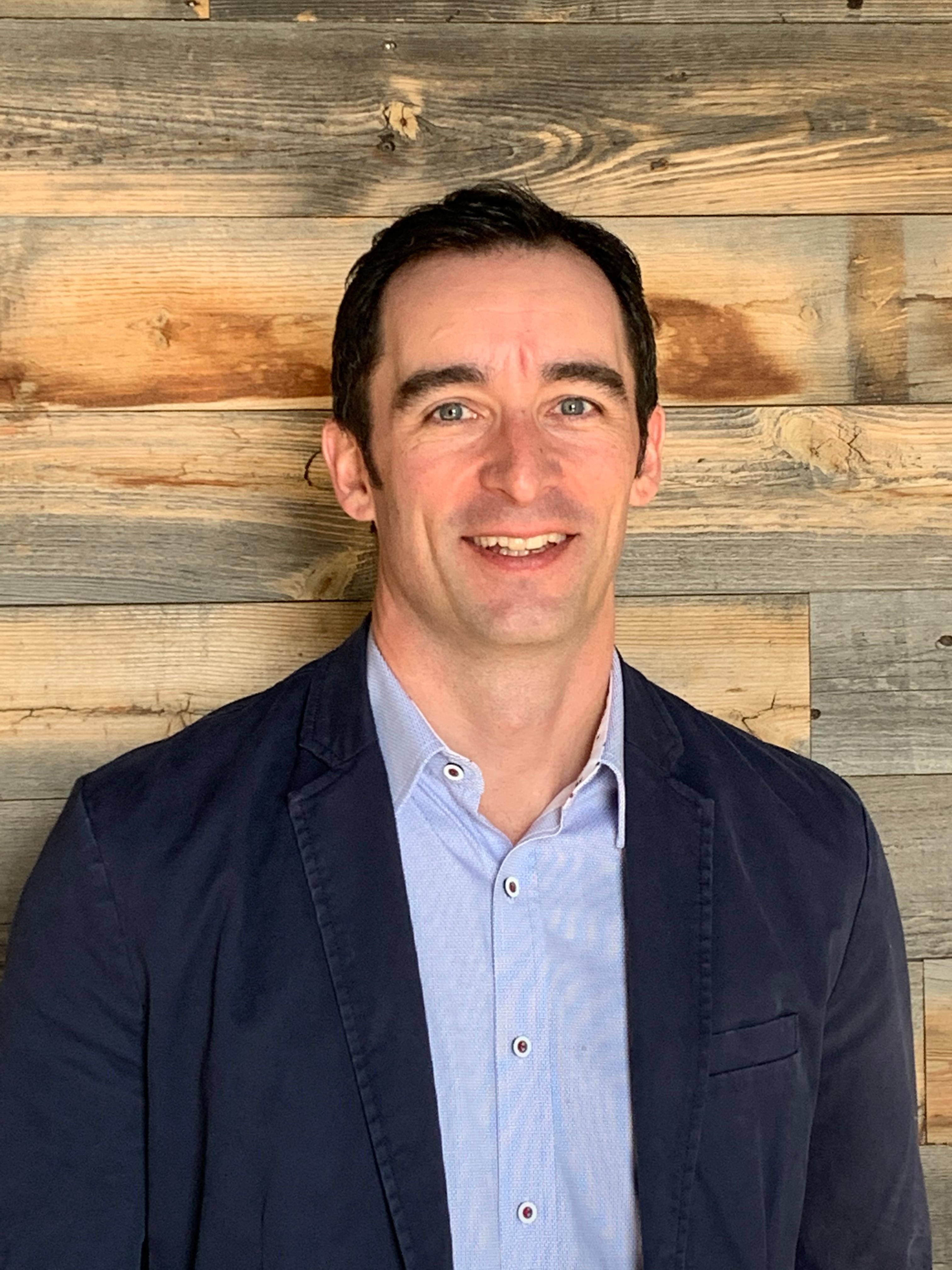 the team in this edition of the Employee Spotlight!
Do you have a mantra that you try to live by?
Never fear failure — that's where the best learning happens.
Who or what is your inspiration?
Family. Friends. Future.
What is one superpower you wish you possessed?
I'm not sure if there's a specific name for it, but I'd choose the supernatural healing power that Michael Clarke Duncan's character — John Coffey — had in The Green Mile. The ability to take someone's pain and make it disappear. Hands down.
What's your favorite way to spend a Sunday afternoon?
A round of golf with the family, followed by watching the Mets game.
Who is your favorite television character?
Of all time? MacGyver. The guy could solve anything with a Swiss Army Knife and whatever broken down junk was laying around. Plus, the mullet was incredible.
If you knew me, you'd know that…
I have a healthy fear of condiments and I've never had a PB&J sandwich…. Ever.
---
Subscribe for more
Inspira news, insights, and white papers
"*" indicates required fields