Employee Spotlight: Milagros Scala
By Bobby Johnson
January 6, 2022
Milagros "Mila" Scala joined the Inspira team as Senior Client Engagement Manager. Get to know the latest addition to the team in this edition of the Employee Spotlight!
What is your mantra?
Breathe.
Who or what is your inspiration?
I get energized when I spend time outside in nature, whether it be beach camping in Rhode Island, visiting the Florida keys, or simply sitting outside in the sun.
Do you speak any other languages?
Yes, Spanish is my first language and I speak a little French.
What is your guilty pleasure?
Music videos! Yes, they are still made!
What are your hobbies?
I love my house plants, mixed media art, and photography.
What are three things on your bucket list?
France + Italy trip with my husband, taking my family to Peru, and getting blueberry bushes.
What is your spirit animal?
Andean Condor.
If you know me…
you know I love to learn things.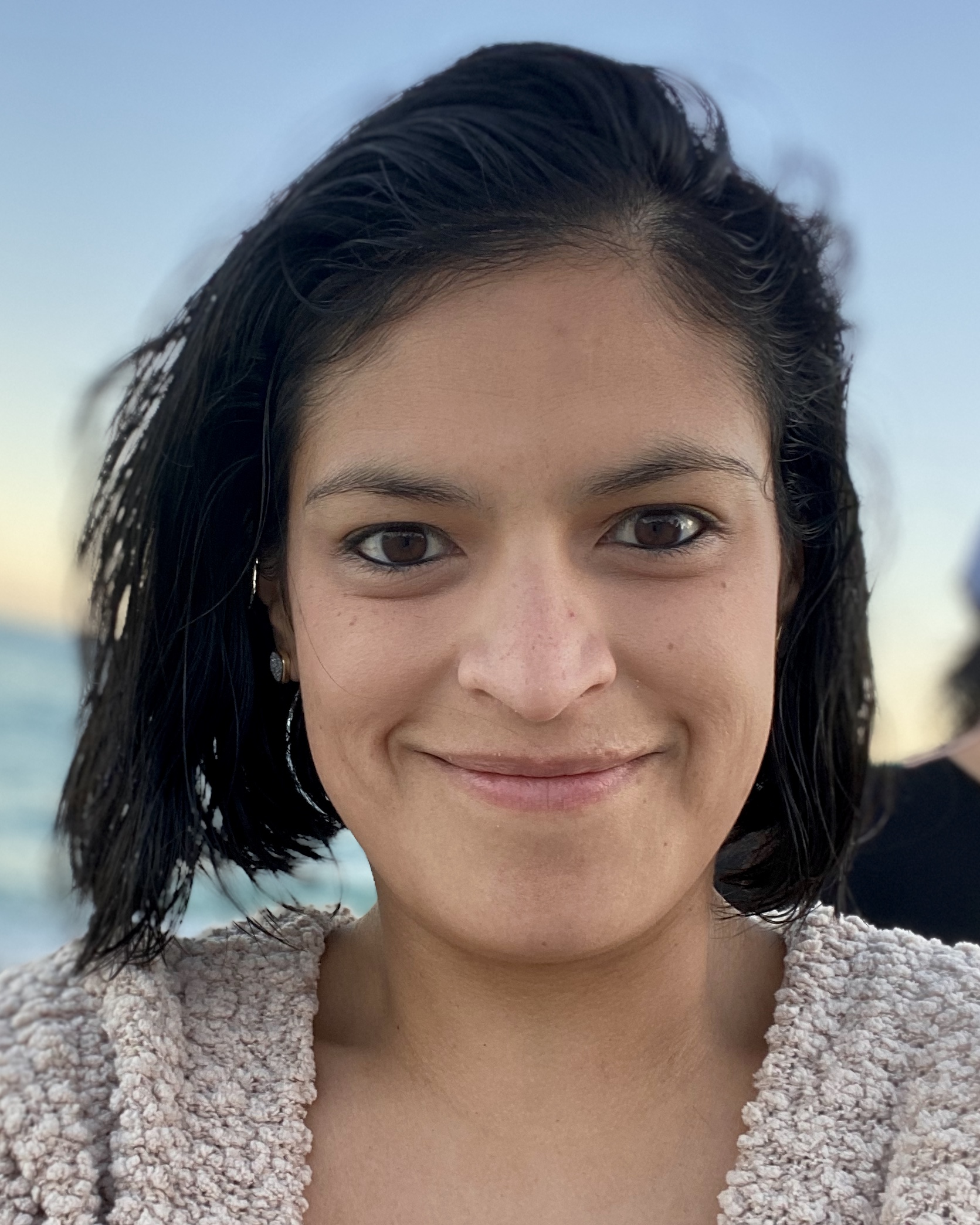 ---
Subscribe for more
Inspira news, insights, and white papers
"*" indicates required fields