Employee Spotlight: Philip Fortunato
By Bobby Johnson
August 30, 2021
Philip Fortunato recently joined the Inspira team as Content and Trade Facilitating Manager. Get to know the latest addition to the team in this edition of the Employee Spotlight!
What is your mantra?
"I'd rather die enormous, than live dormant."
What do you want to be remembered for?
I would like to be remembered as a great father and hopefully one day grandfather. Also, to be remembered as a man who took pride in having fun, laughing a lot and not taking life too seriously.
If you could have dinner with one person – dead or alive – who would it be?
This is a tough one, but I would say George Carlin. His beautifully genius, yet cynical and brutally honest comedic mind would be one I would love to witness in person.
What is your drink of choice?
I love an ice cold Modelo and a Mezcal neat with a slice of orange. But if we are talking cocktails then a spicy paloma is my go to.
What is your theme song?
Most definitely would have to be Higher Ground by Stevie Wonder. Talks about getting a second chance at making better decisions in your life. Song of redemption that resonates with me.
If you had access to a time machine, where would you go first?
Easy answer, Woodstock 69'. Bring on the immense heat and dehydration. All worth it to see Jimmy, Janis, Carlos and Joe!
What is your spirit animal?
I would have to say a Siberian tiger. Rolls solo and is the largest of the tiger species. As majestic and beautiful this animal is, it also has a fierceness and mysteriousness about it, that I tend to gravitate towards.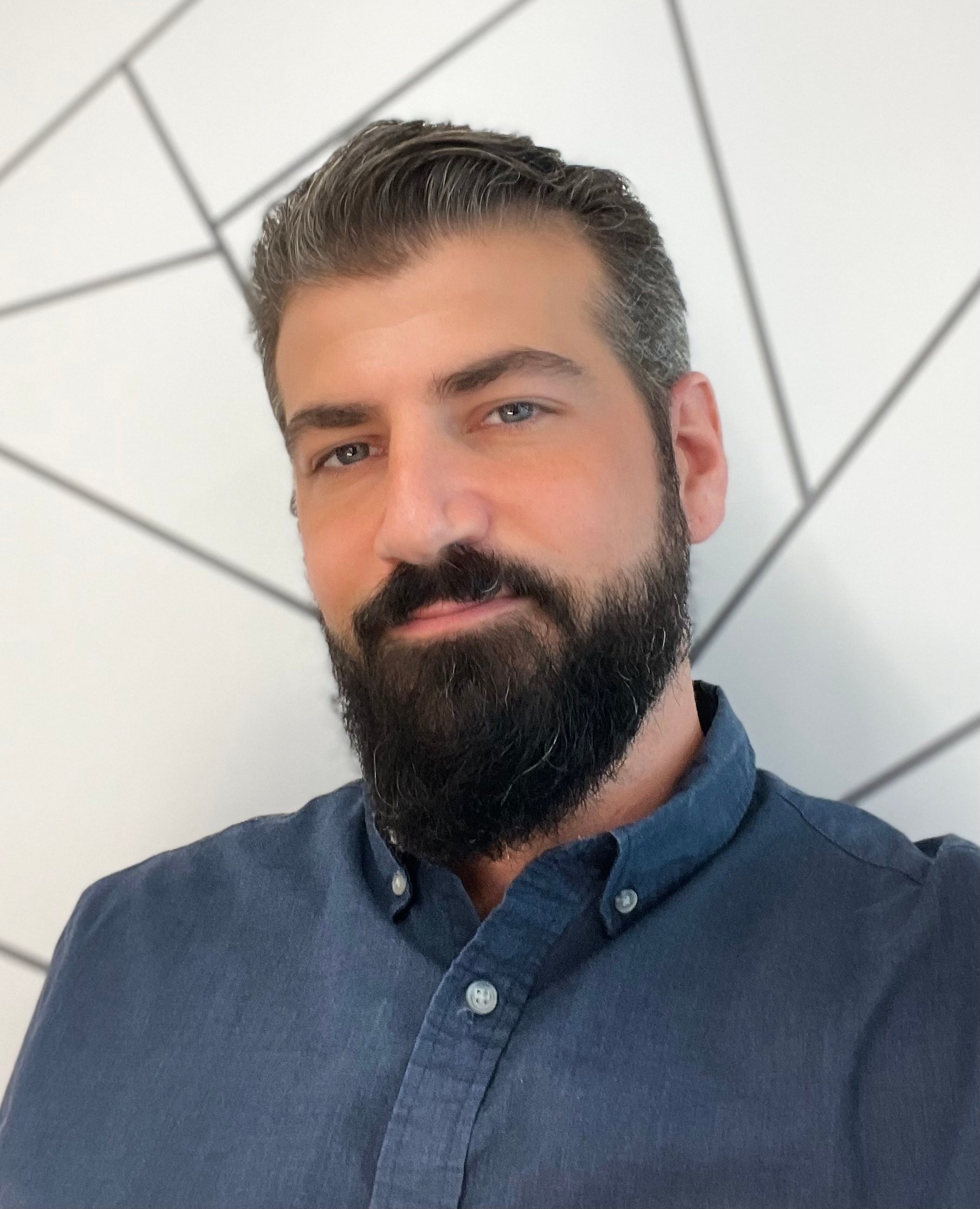 ---
Subscribe for more
Inspira news, insights, and white papers
"*" indicates required fields