Employee Spotlight: Regina Fiedel
By Bobby Johnson
January 18, 2022
Regina Fiedel recently joined the Inspira team as Senior Integrated Strategist. Get to know the latest addition to the team in this edition of the Employee Spotlight!
What is your mantra?
Be true to your 17-year-old self.
Who or what is your inspiration?
My 3-year-old daughter. She's a reminder to take my time, stay free and be creative.
If you know me…
You know I love traveling internationally, experiencing culture, food and life in different places.
What is your hidden talent?
Making meatballs!
What do you want to be remembered for?
A sense of humor.
What are you passionate about personally?
Music: discovering new artists & going to live shows.
What was your first job?
One-Hour Photo & Studio.
Where do you want to travel, but never been?
India!
What is your drink of choice?
Negroni.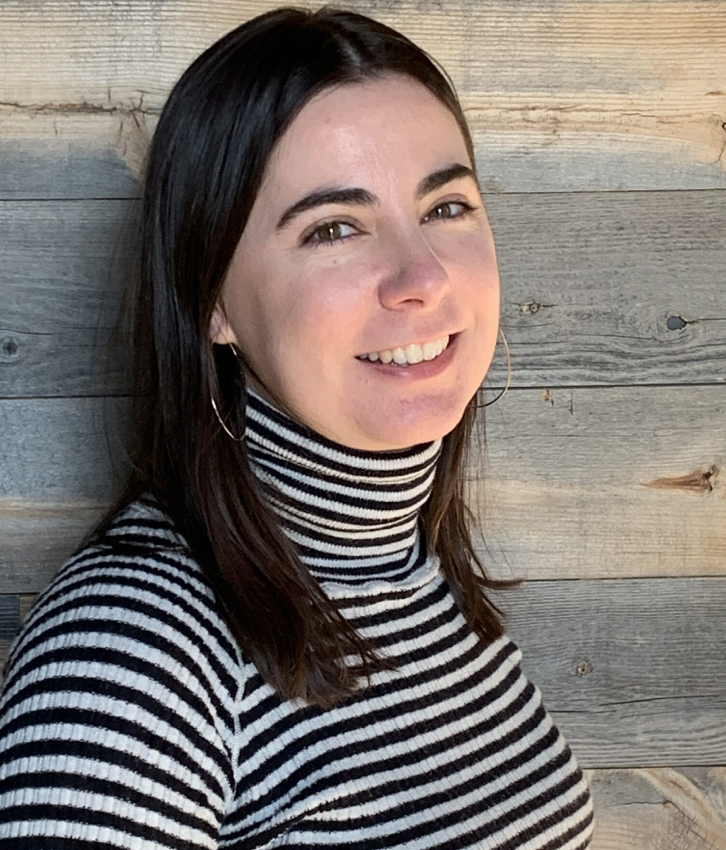 ---
Subscribe for more
Inspira news, insights, and white papers
"*" indicates required fields