Employee Spotlight: Tyler Caruso
By Bobby Johnson
November 5, 2021
Tyler Caruso recently joined the Inspira team as Account Coordinator for DBC. Get to know the latest addition to the team in this edition of the Employee Spotlight!
What is your alias?
Ty.
What is your mantra?
Step out of your comfort zone.
Who/what is your inspiration?
Being the first one awake in the morning with a cup of coffee in hand planning out my day.
If you Know Me…
you know that I never stop questioning or wondering why. I also love making sure that the people around me always feel comfortable, engaged, and motivated. Oh, and that I can't live without music and creating awesome experiences with new people.
What is one superpower you wish you possessed?
Shapeshifting.
Where do you want to travel, but never been?
New Zealand.
What is your spirit animal?
Owl.
What non-profit organizations are you involved with?
I spent a year serving with AmeriCorps NCCC at their Southwest Campus as a team leader. I traveled across CO, TX, OK, LO and got to work with FEMA, The Saint Bernard Project, and Habitat for Humanity. A truly life changing experience.
What is your theme song?
Life Must Go On by Quinn XCII.
If you could have dinner with one person – dead or alive – who would it be?
Will Smith.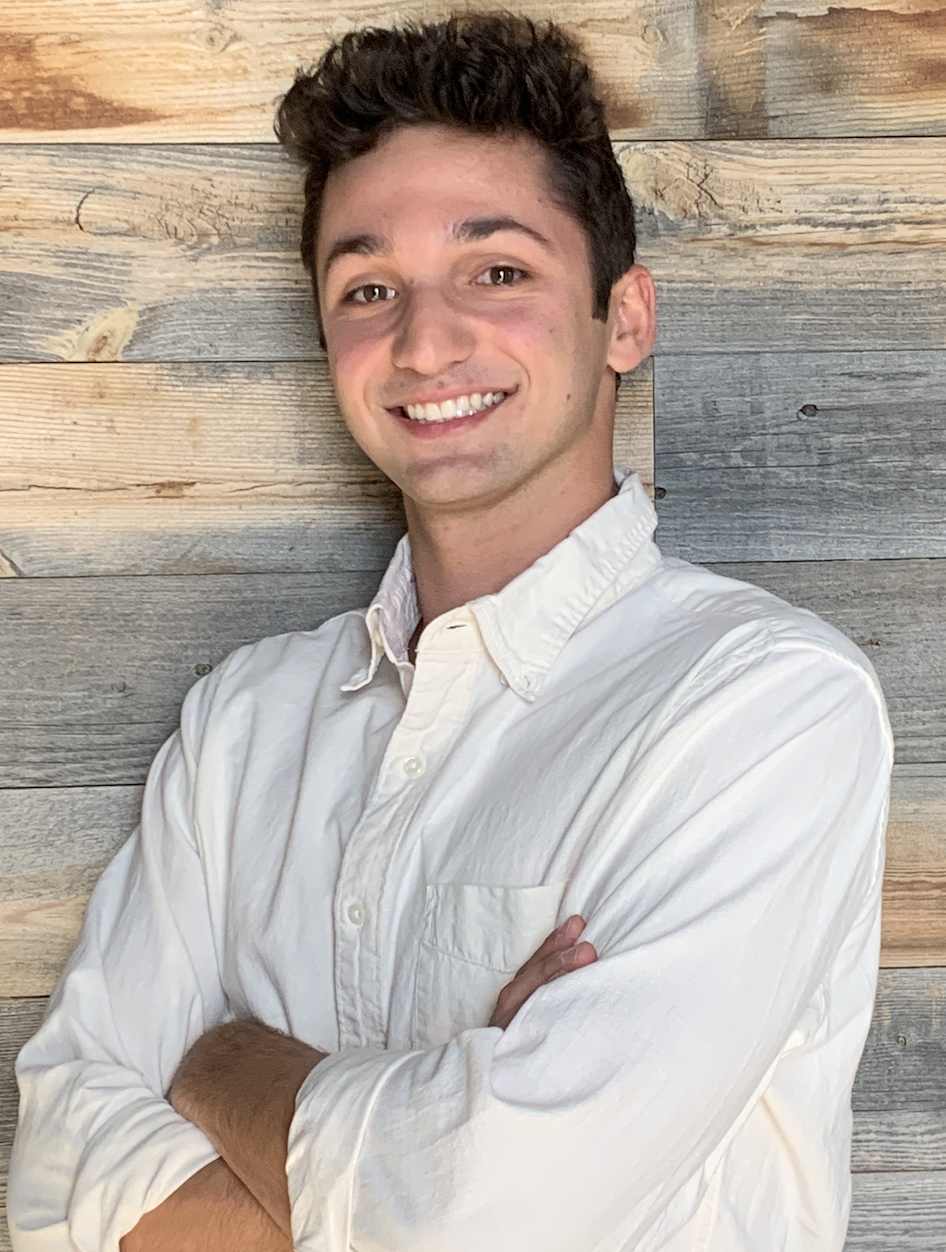 ---
Subscribe for more
Inspira news, insights, and white papers
"*" indicates required fields